Pi Day 2020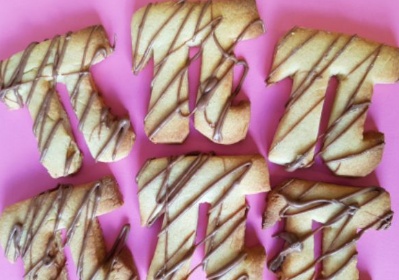 The Whole School Celebrates
Despite Pi Day being on a Saturday this year, it was still celebrated by the Maths Faculty, in the week leading up to March 14th.
Year 7 developed their memory techniques, using colour coding of the digits, chanting and singing to help memorise Pi. Classes had Pi recitation competitions, students made human Pi formations and some made Pi shaped biscuits.
Here is a selection of Pi themed photos from our activities.
Ms Robinson
Challenge Coordinator