Meat Free Mondays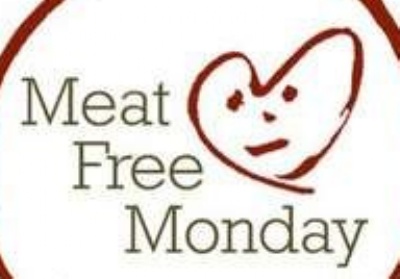 This is why we're doing it ...
Meat Free Monday…
Earlier this year, we were excited to launch the introduction of "Meat Free Mondays" in conjunction with our caterers Olive Dining.
Martha 7S, has written a brief outline of why we are doing this:
Cutting our meat intake is an easy and effective way to help our environment by reducing our carbon footprint. Producing 100 grams of beef for example, releases up to 30 kilograms of greenhouse gasses including carbon dioxide, nitrous oxide and methane. These are key contributors to an enhanced greenhouse effect, itself a major driver of global climate change.

By comparison, producing 100 grams of peas creates just 1 gram of greenhouse gasses.

Have a look at the menus in the canteen to see what exciting foods we have to look forward to in the coming weeks.

If you are interested in reading about the link between our diet and climate, have a look at this article.
Mr Sterlini
Head of Humanities
Specialist Leader of Education