Inkbeat Needs your Contributions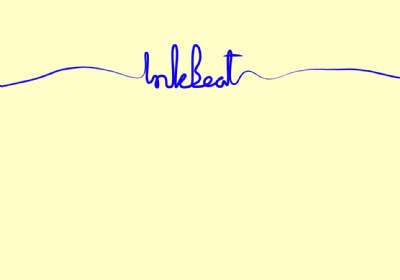 Creative Writing required!
Dear Students
My friend Helen Wing is a poet and teacher in a Beijing school and has asked if I might encourage some of our students (with time to spare!!!) to write a creative piece for submission to Inkbeat magazine, with which she is actively involved.
Details are below if you are interested.
Hope you are keeping well.
Ms Brunas
Got some time to spare? Want to express yourself artistically?

Founded in 2017, InkBeat is an arts organization that works to promote the artistic voices of students age 14 to 19 through various programs, workshops and a quarterly literary journal.

InkBeat's Mission:

"Everyone is born a poet and artist. We tell stories and the stories help us see the world anew and help us feel whole and connected with the world around us." This is what Oprah Winfrey says in her speech at Harvard

Here at Inkbeat we give young people the chance to be heard in their own unique and personal ways, online, in print and in person. We bring together a community of young creatives and give them a platform for their work and the opportunity to progress through experimentation, collaboration and workshops. Our new online platform is a collaboration with our writers and artists which develops organically with input from both our students and editors. We have a student committee which meets termly with us so that we can develop our website ideas in tune with the desires and motivations of tomorrow's movers and shakers in the Arts. Inkbeat aims to foster both freedom and form, like yin and yang, in creative young people in China and abroad. We publish work in English and Mandarin.
SUBMIT YOUR WORK
Inkbeat is open for creative writing and art submissions - students around the world aged 14-19 are encouraged to submit their creative work in English and/or Chinese. We accept submissions for consideration from young people aged 14-19.
THE SPRING THEME IS "SPACE"
"On foot I had to cross the solar system"

— EDITH SODERGRAN
To submit - please include -
your name
your age
your school
your country
the piece of work (poem, short story, essay, work of art)
a photograph that goes with the theme of your work (not of yourself)
and the statement - "I agree that, should they choose, "Inkbeat Magazine" may publish my work once in the print edition and once online."