Art in Lockdown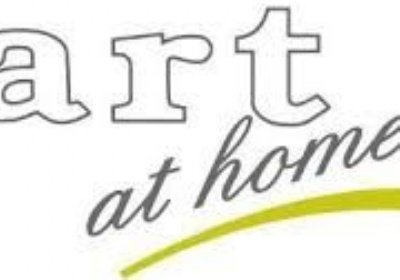 Here are two fantastic pieces of work from Year 9 student Han, which she has created during lockdown.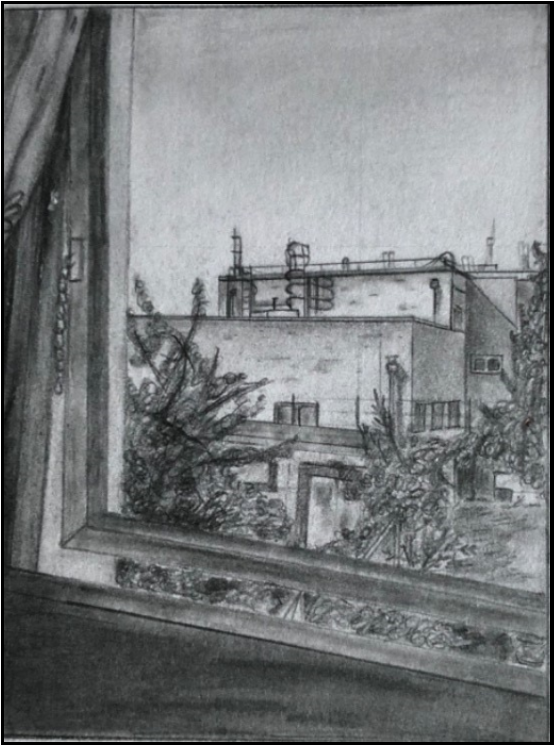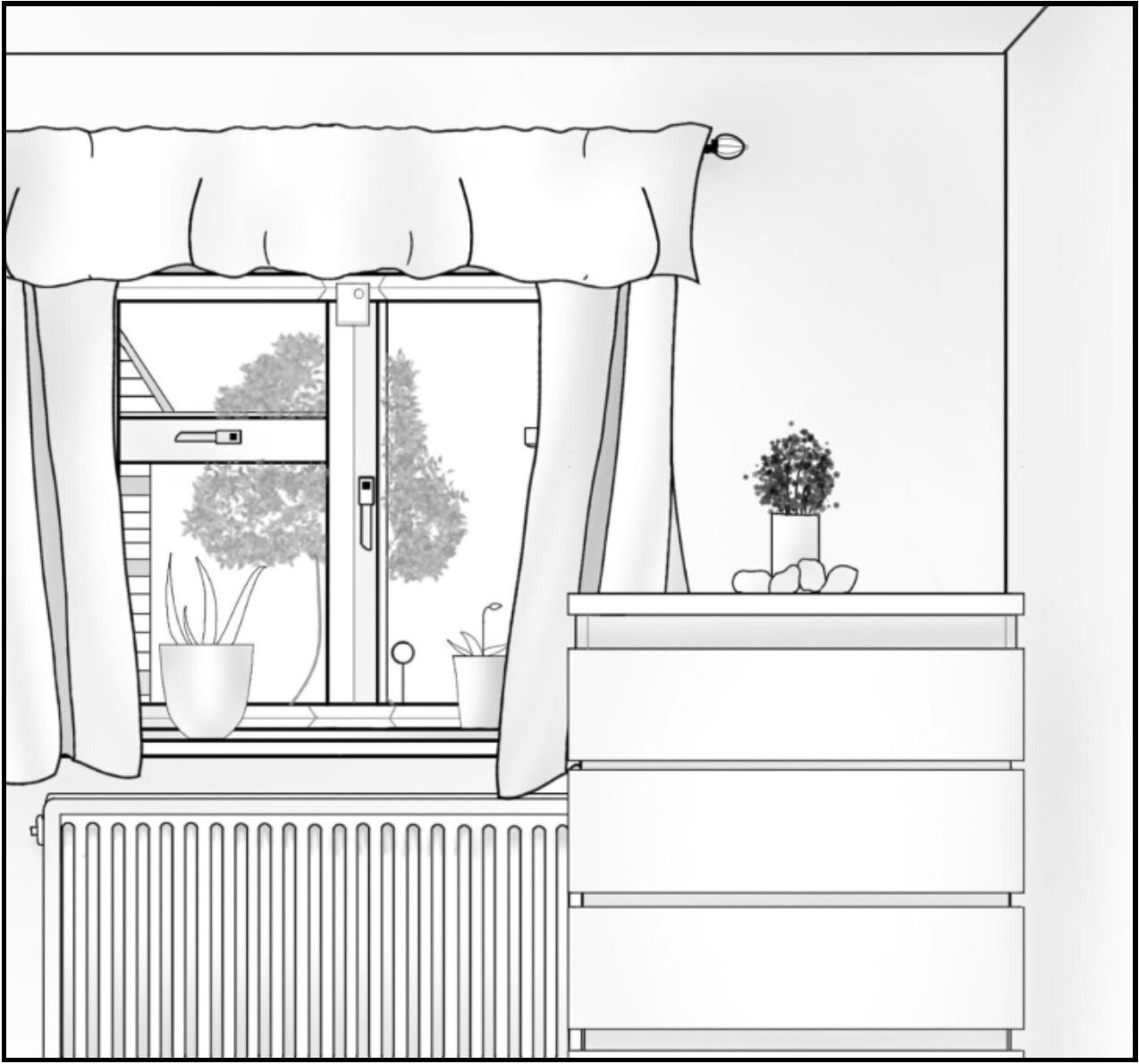 Well done Han for these brilliant and intricate drawings!
Ms Wills
Head of Art
You might like to create your own artwork - tune in to Grayson's Art Club and The Fantastical Factory of Curious Crafts on Channel 4 and have a go!