Listen to David Walliams & J K Rowling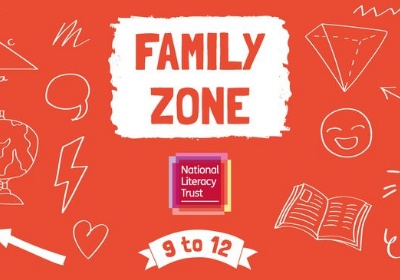 The Literacy Trust showcases work from your favourite authors on "9to12"
Elevenses with David Walliams
Every day at 11am, you can listen to one of David Walliams' World's Worst Children stories, so sit down, take a break, and enjoy 20ish minutes of pure fun!
The Ickabog
Read JK Rowling's new fairy tale and enter the drawing competition for a chance to have your illustrations included in the book.
Writing Lyrics
Learn everything you need to know about writing song lyrics, in this free course from the National Centre for Writing.
For all this and loads more brilliant content, check out The Literacy Trust website
Ms Kelly
LRC Manager