Lockdown Art Studies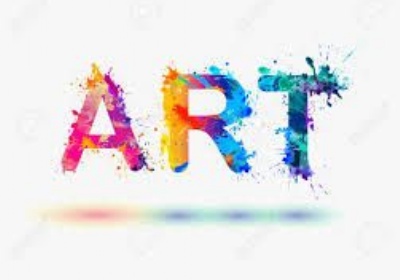 Imaginitive Work Produced by our Students
Over the past few weeks I have been very impressed with the quality and creativity of many of our students.
Here is a collection of art from a range of year groups which show students responding to the tasks 'View from my Window' and 'Dress Up as a Famous Artist or Work of Art'.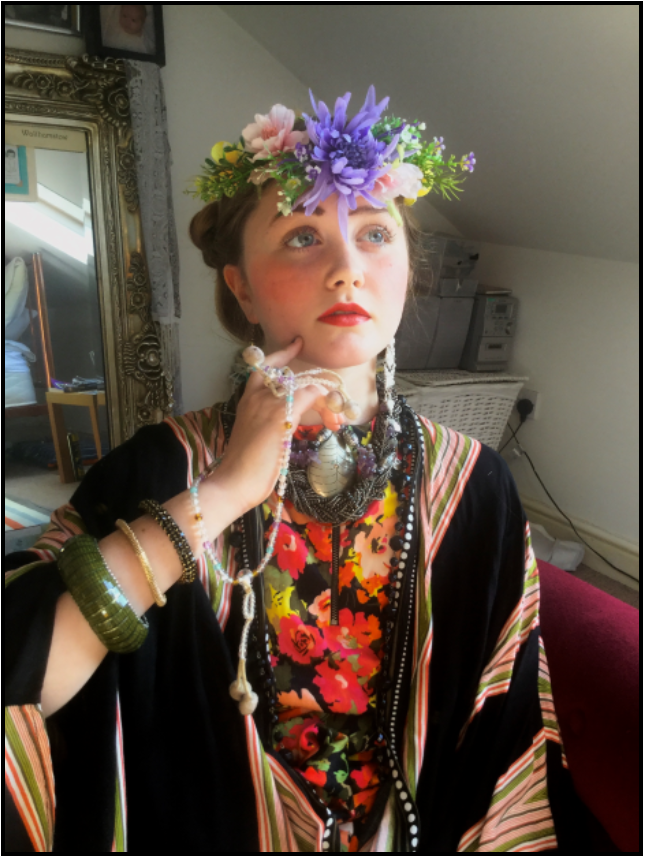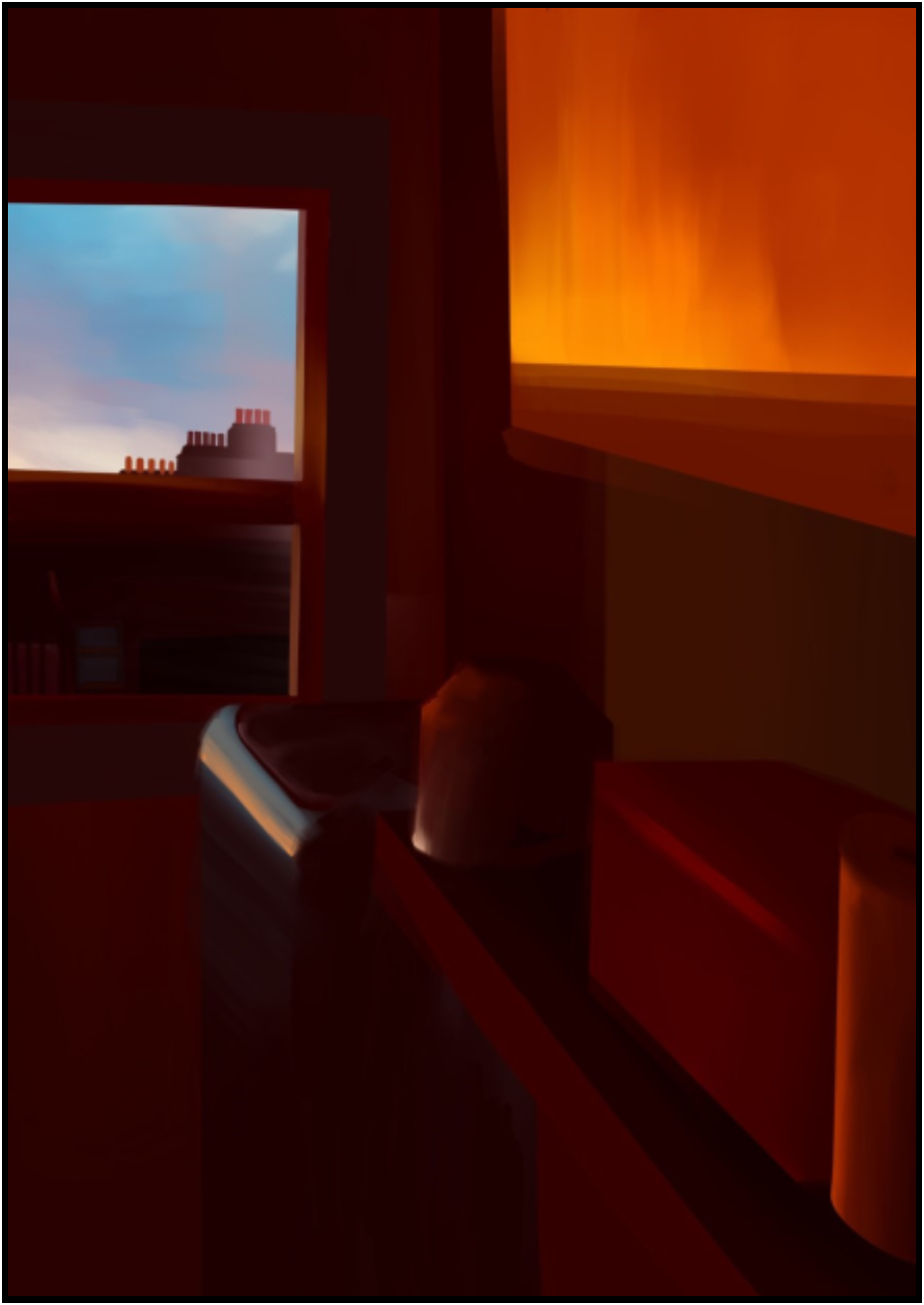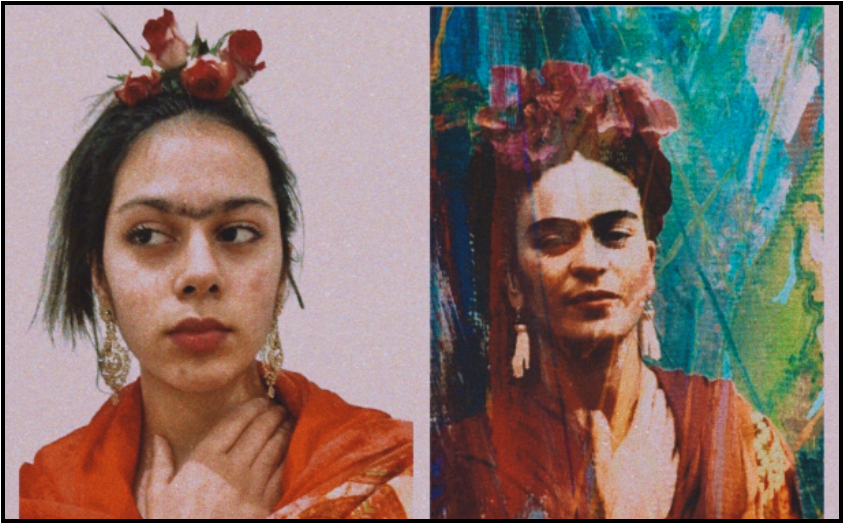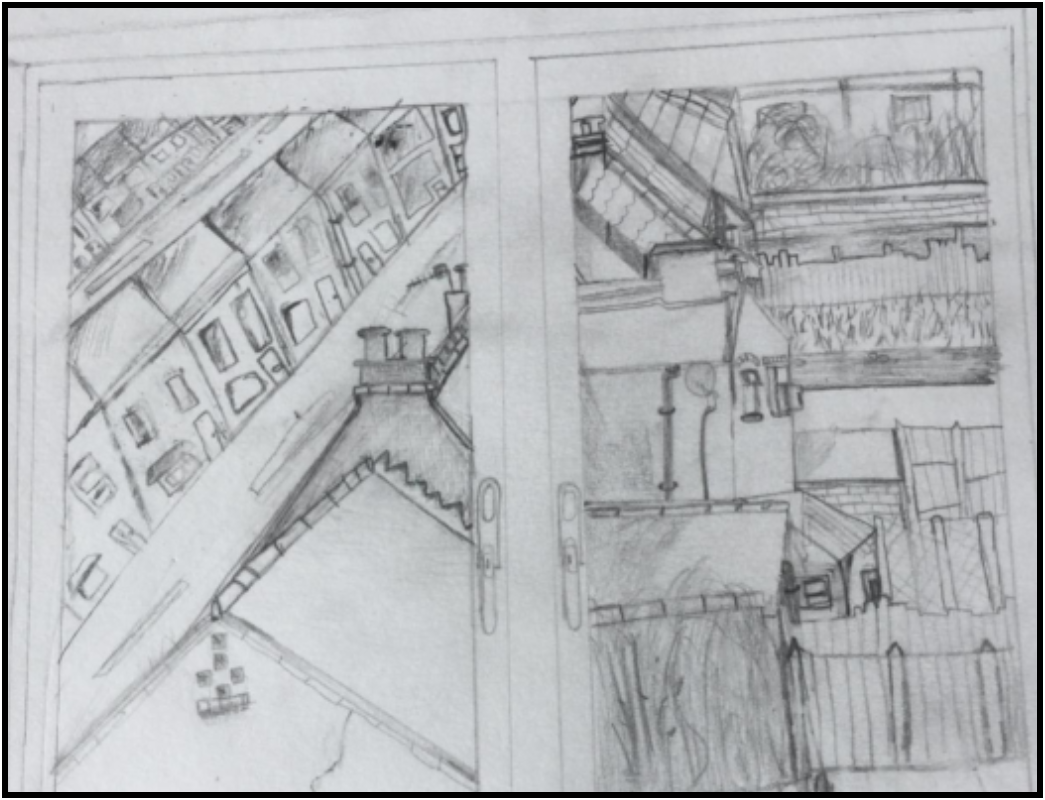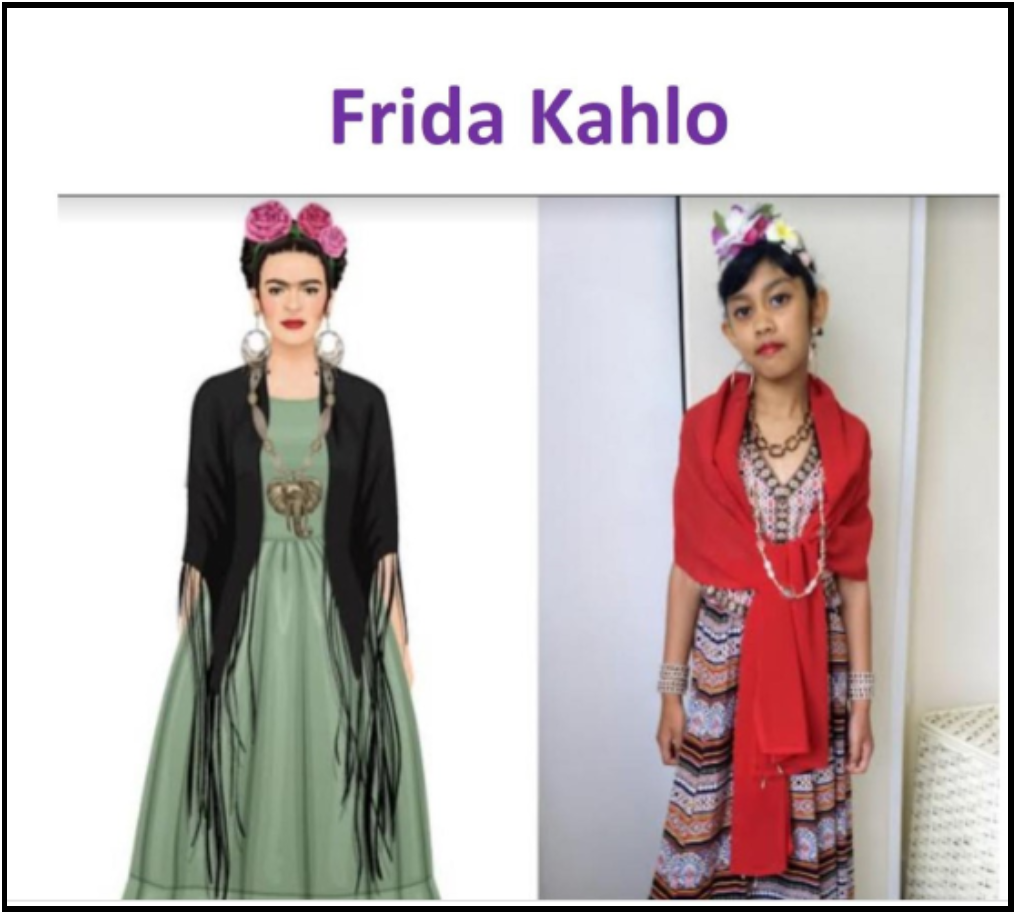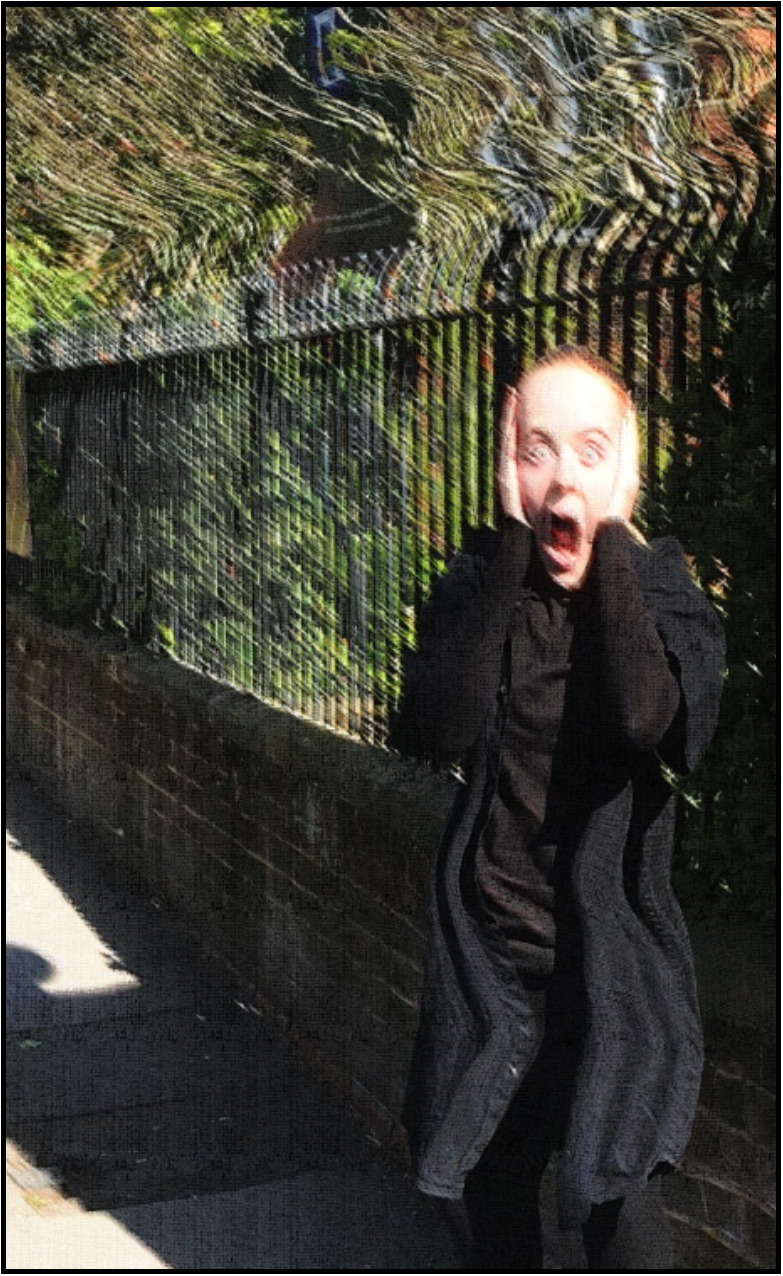 Well done to everyone in all classes and year groups for creating such exciting submissions.
The ADT department have been happy to see such a lovely range of work.
Ms Wills
Head of Art