Lockdown Artwork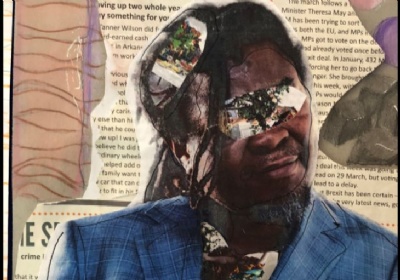 Art on the theme of Black Lives Matter
Year 7 Artwork - Autumn Term 2019

Year 7 students were asked to produce a piece that 'celebrates the work of a Black Artist of their choice'. Ms Wills, Ms Hepworth, Ms Snowsill and Ms West were really impressed with the efforts of our students. We especially liked the way that students made use of a range of materials - several students used 3D materials to make sculptures in response to the work of British Nigerian artist Yinka Shonibare.
Whilst others made work in response to the work of artist Kara Walker and used her sculpture from the Tate Modern's Turbine Hall for inspiration.
After recent events, students have revisited the theme and have produced some stunning work inspired by a black artist of their choice.
Using artists from a diverse range of backgrounds is something which is embedded within the Art department here at WSFG, although we welcome suggestions from students about ways that we can develop projects further.
Ms Wills
Head of Art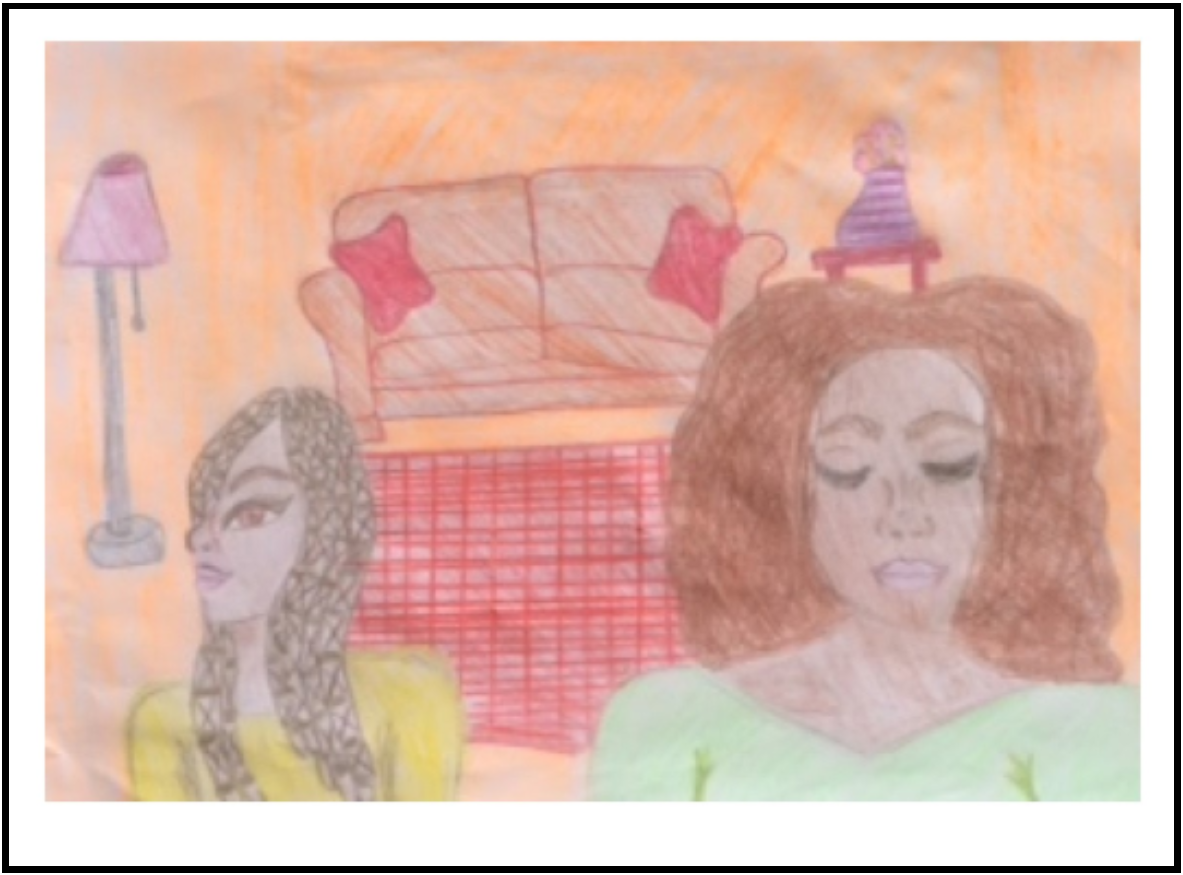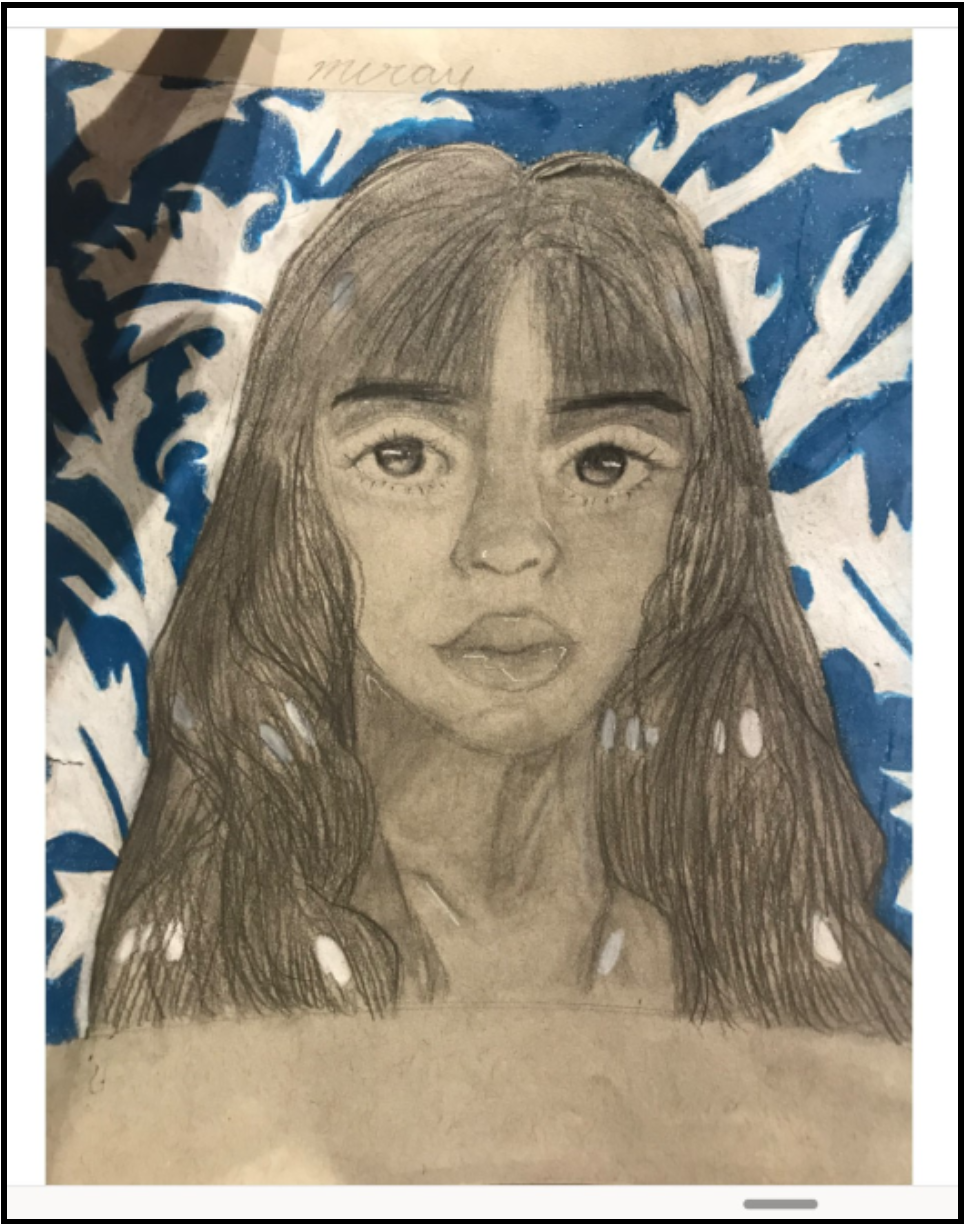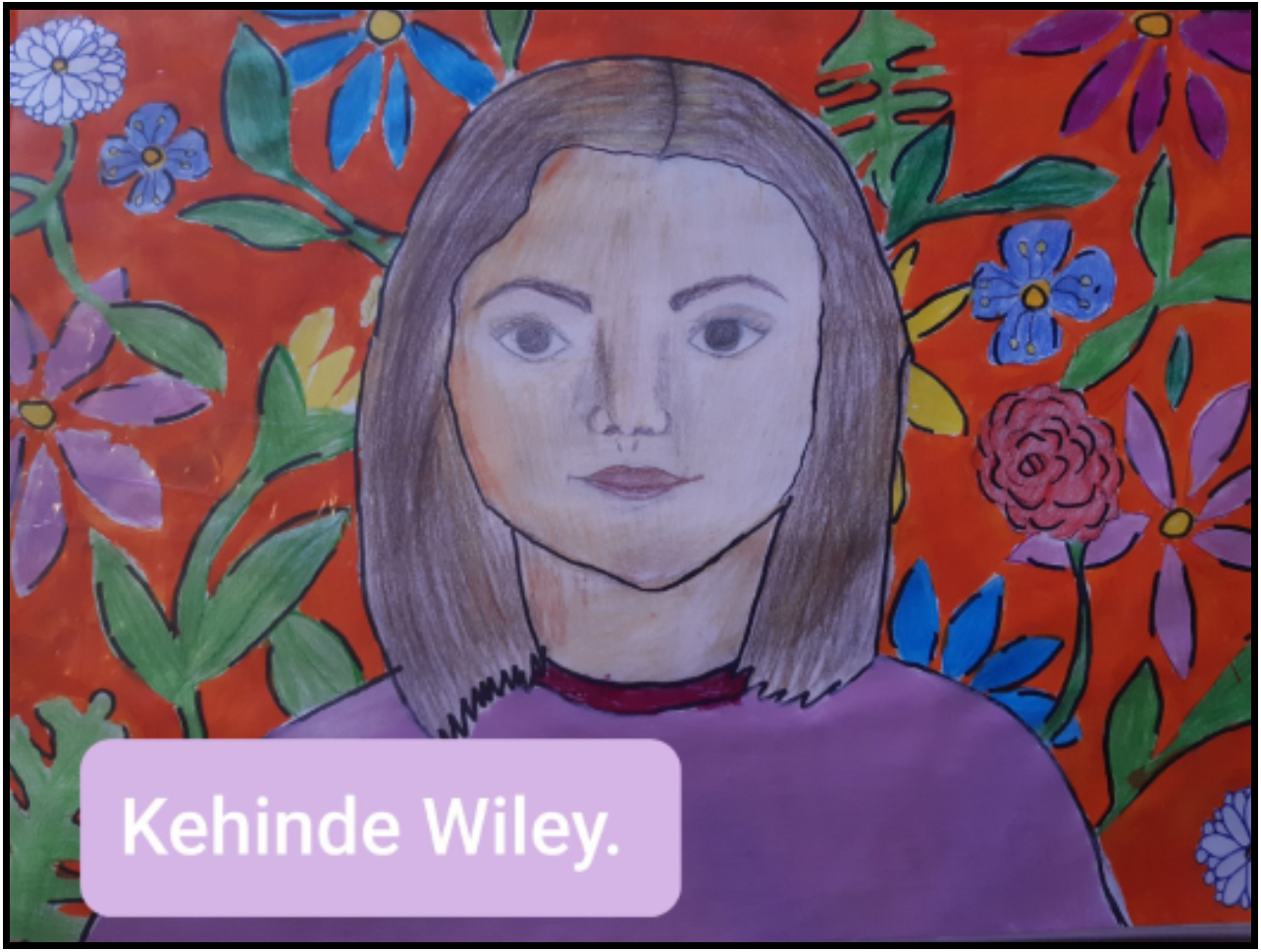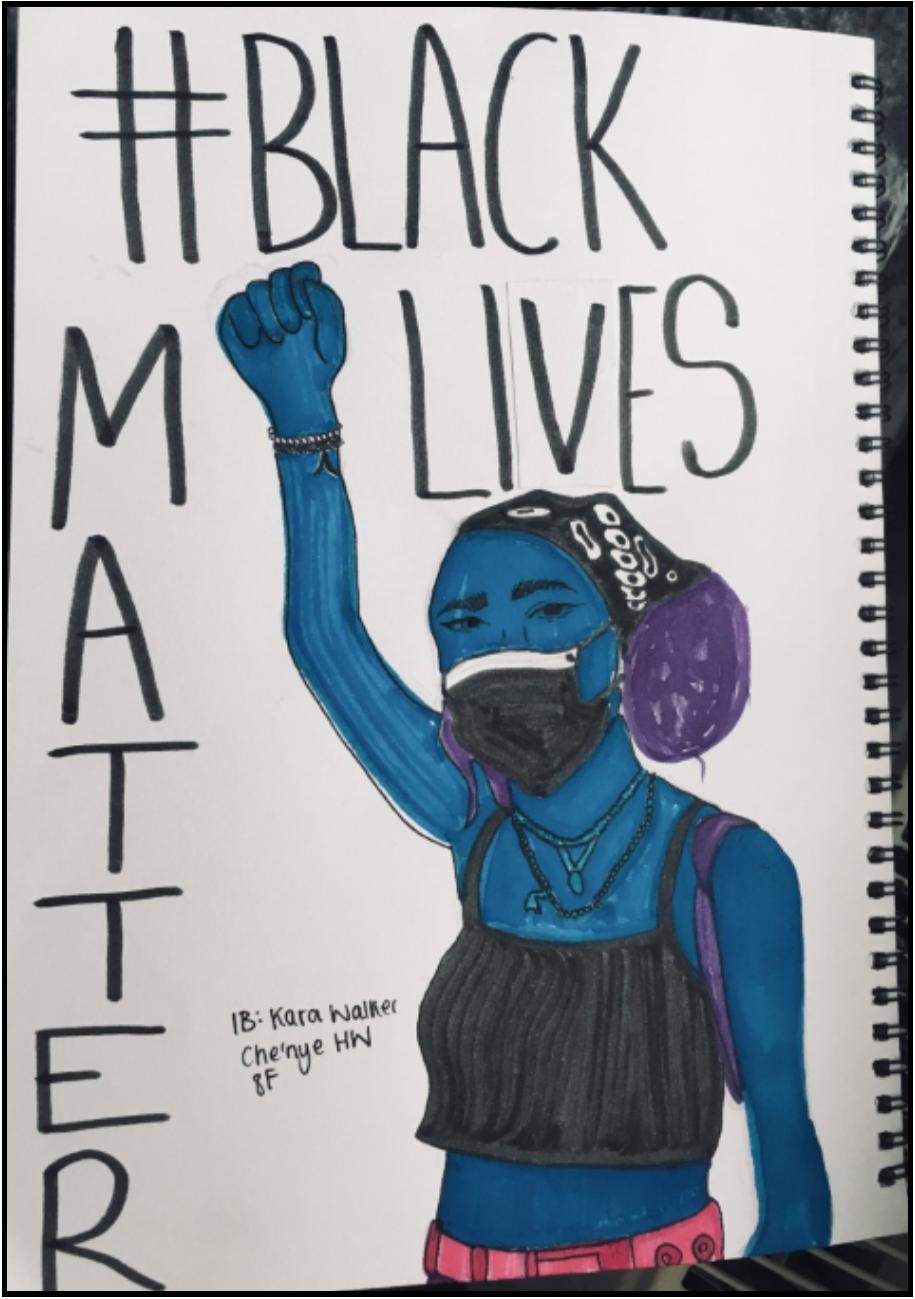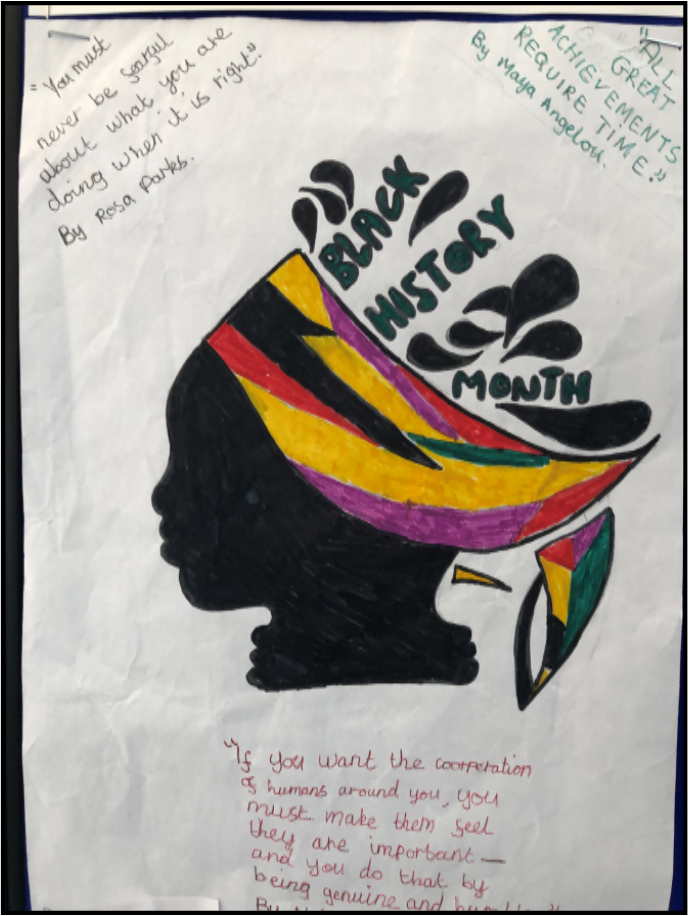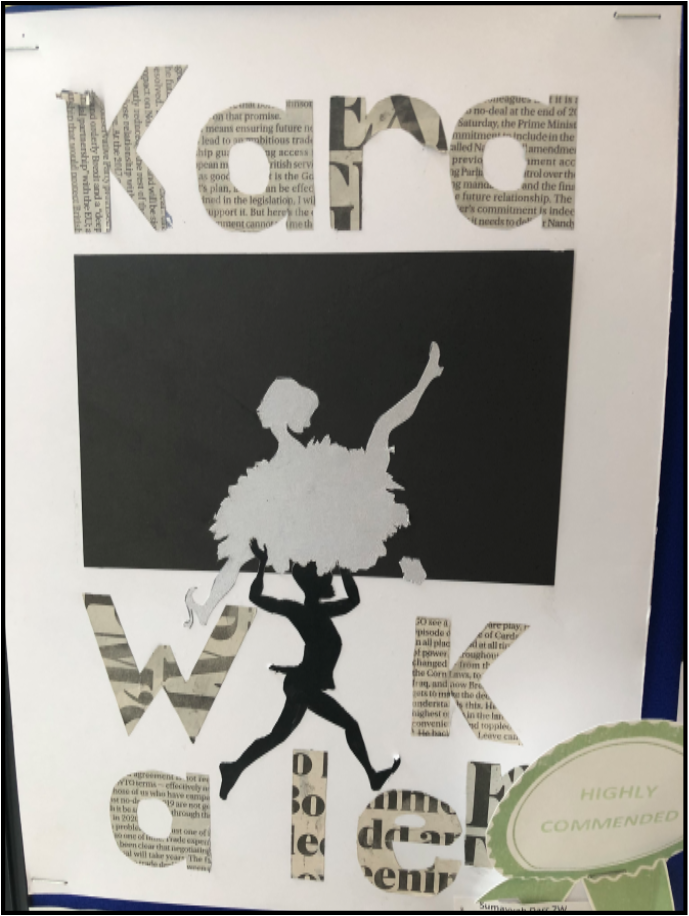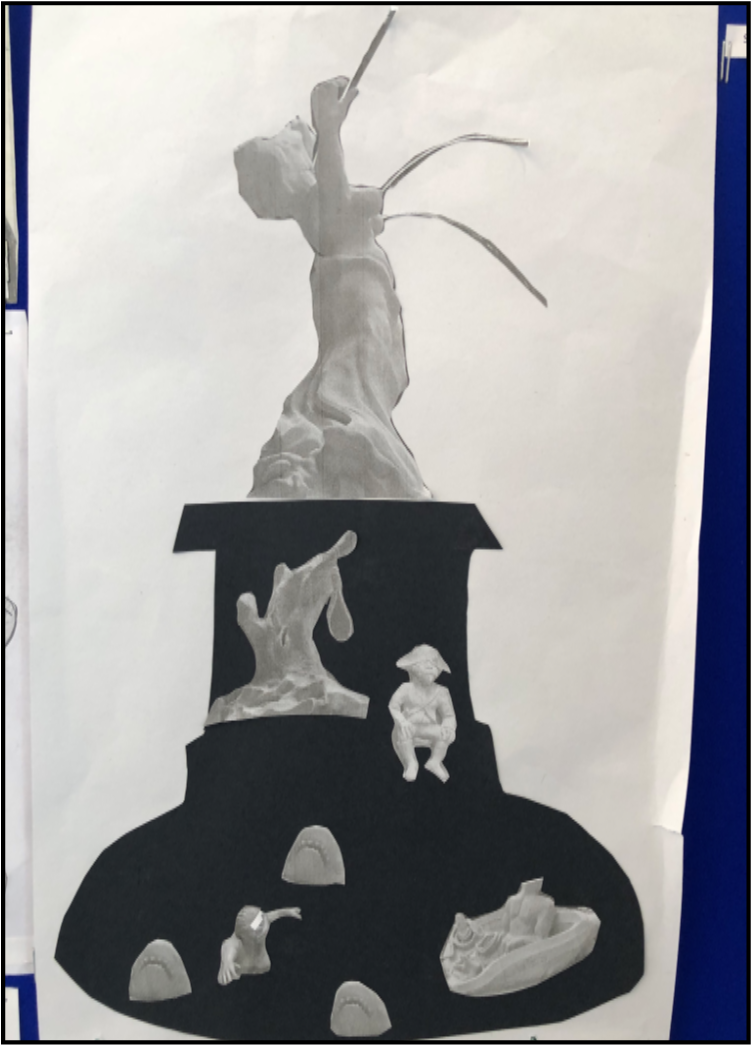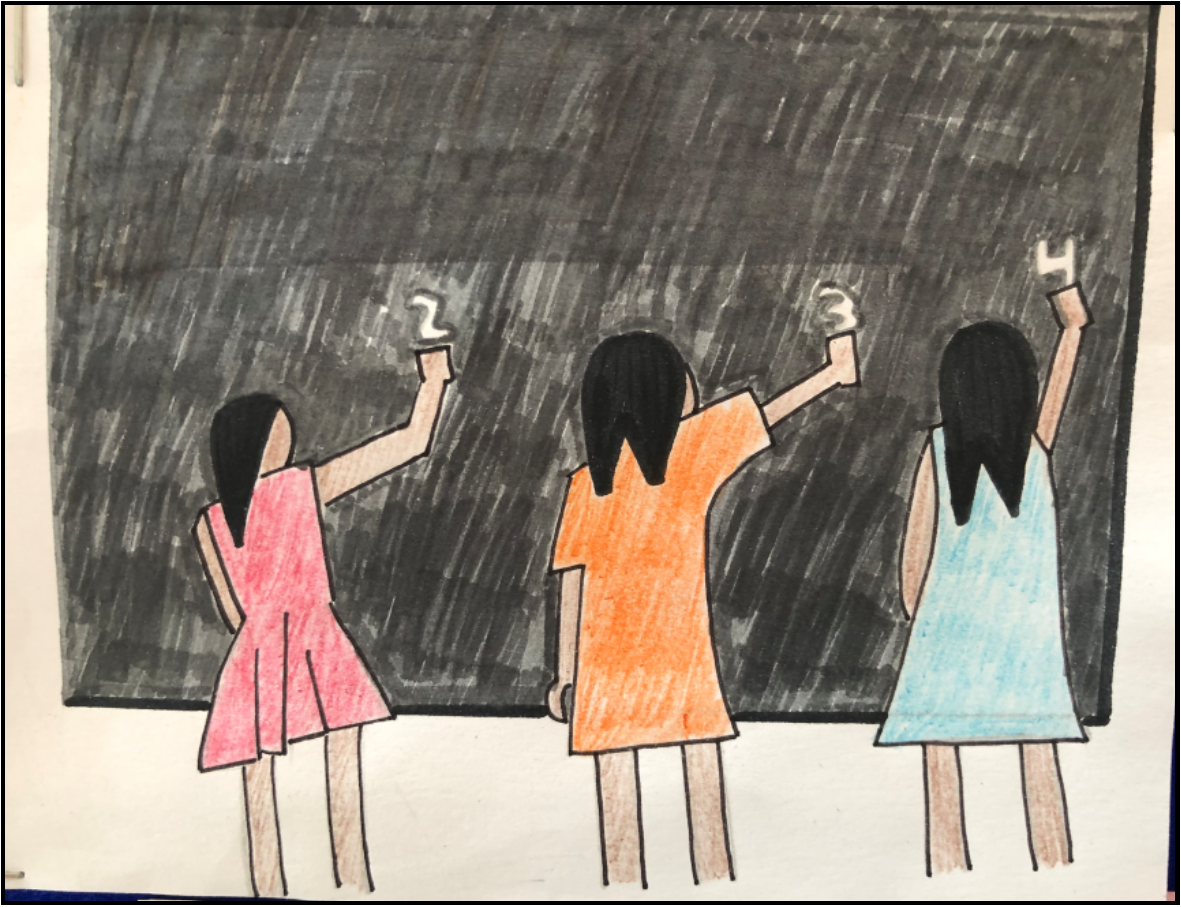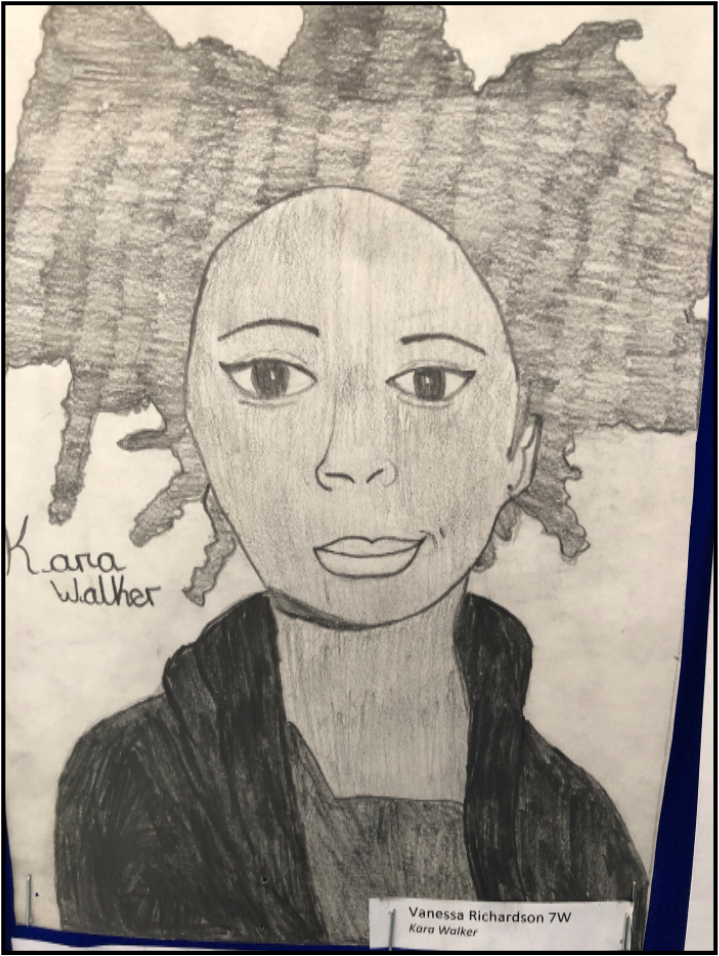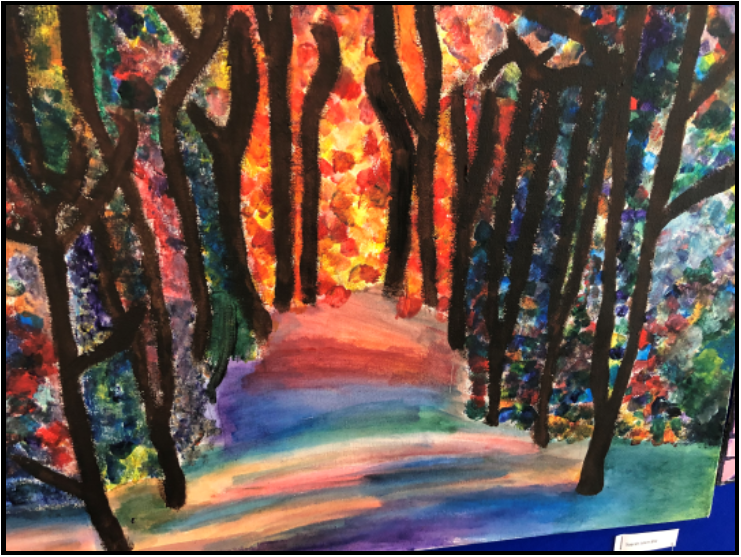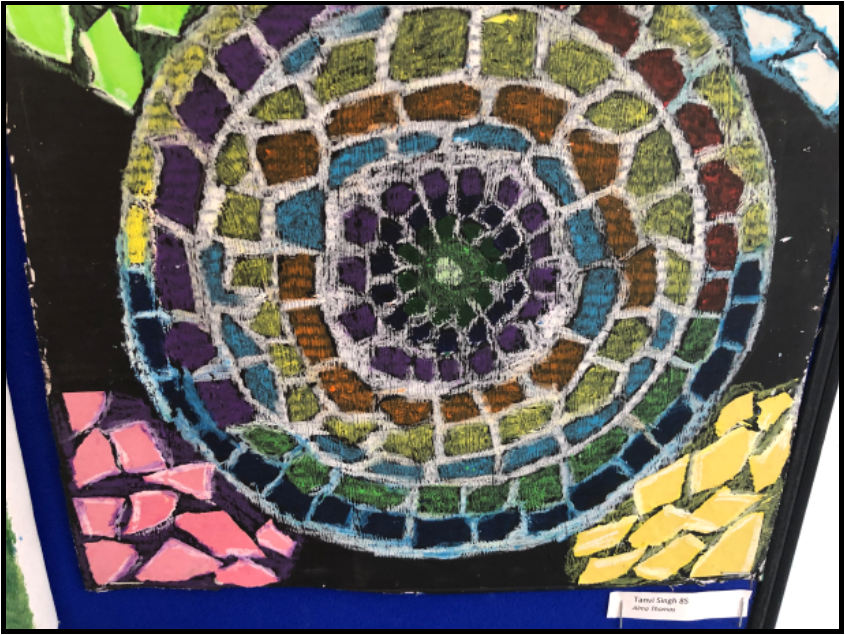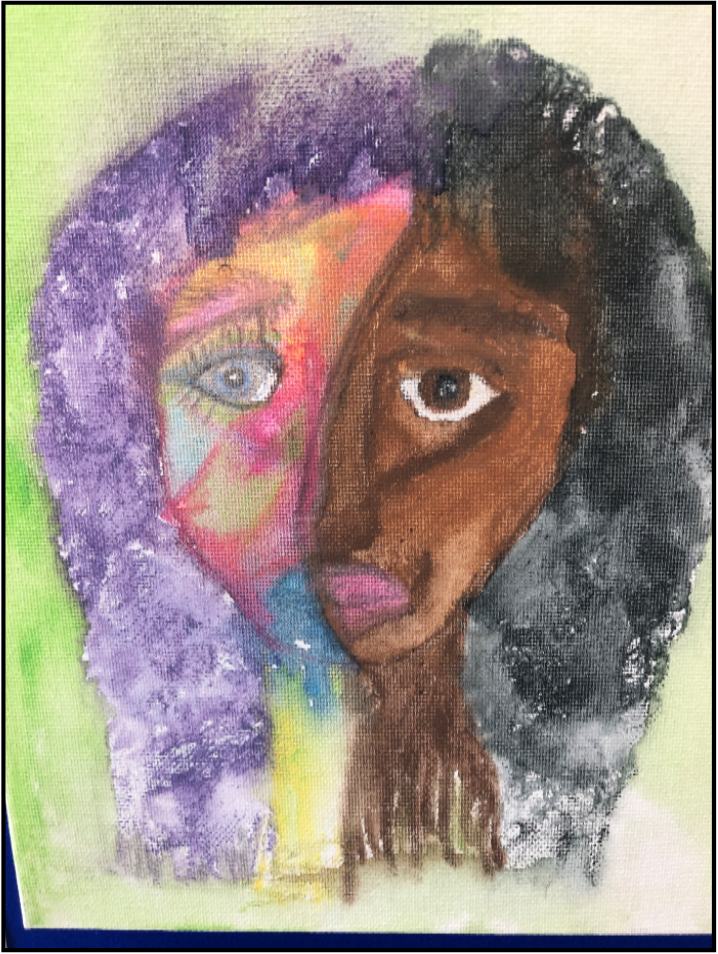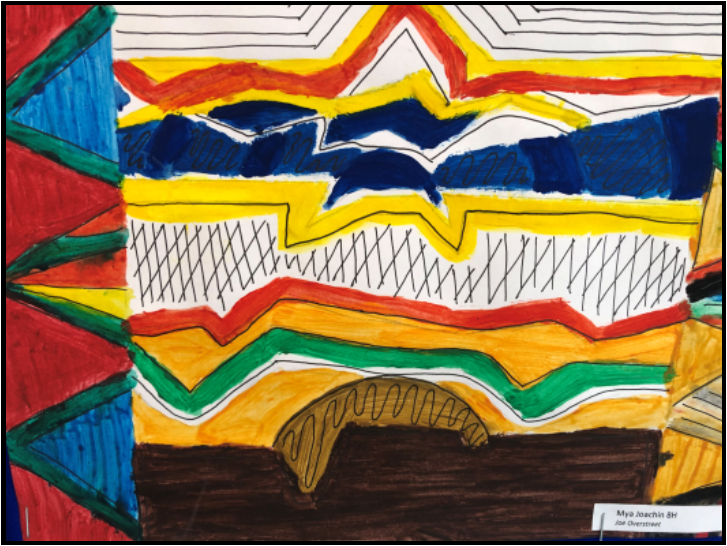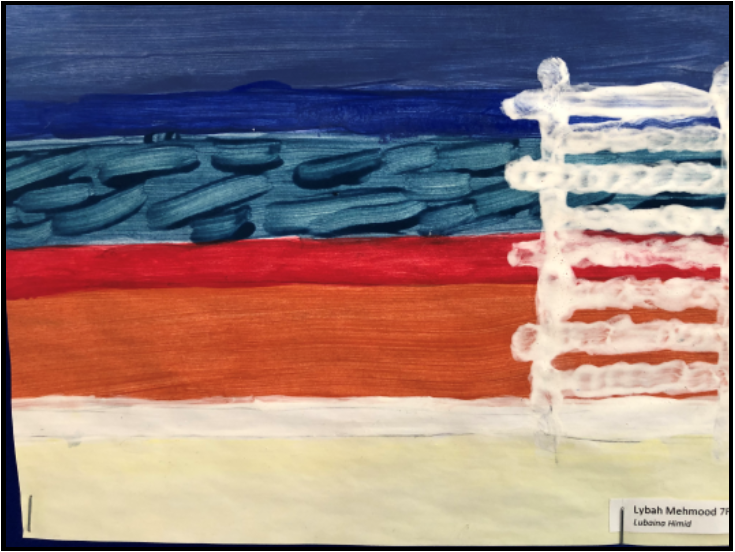 Year 9
Here is a selection of art created by students in Year 9. Students were asked to create a portrait of a person of colour who inspires them. We have been very impressed with the standard of work being completed by all classes. Well done!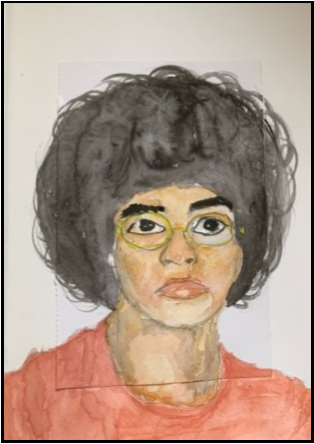 A portrait of Human Rights Activist Angela Davis , who was charged with murder and for her alleged part in trying to help George Lester Jackson escape during his trial, which ended with him, the judge and the two other convicts dead. After her charges came up she went into hiding and was on the FBI's most wanted list until 1972 when they were dropped after her case drew international attention.


​​​​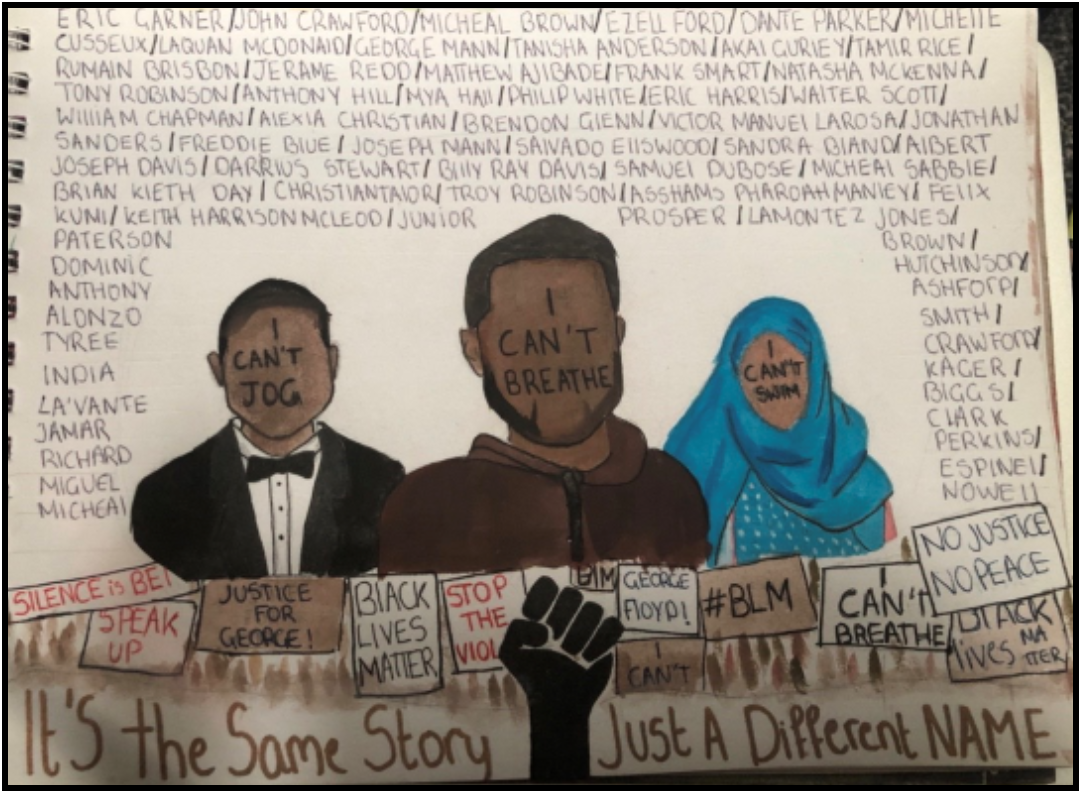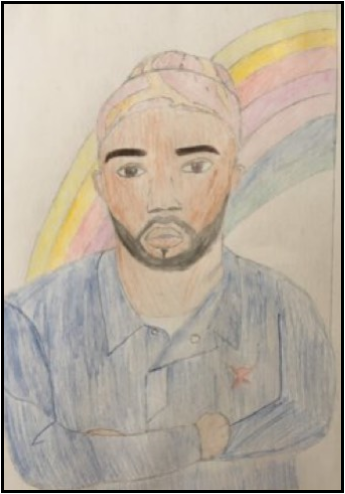 Ms Hepworth
Art Faculty