World Oceans Day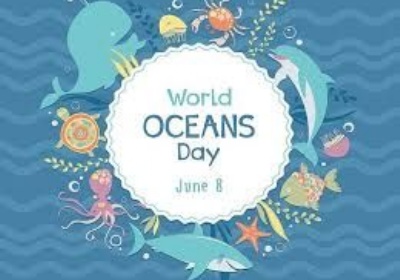 Humanities Students Mark the Celebration
On Monday 8th June people from around our blue planet celebrated World Oceans Day by honouring the ocean which connects us all.
The focus for World Oceans Day 2020 was to promote the "30x30" initiative, which calls on world leaders to protect 30% of our blue planet by 2030. It is hoped that by safeguarding at least 30% of our ocean through a network of highly protected areas, we can help ensure a healthy home for all. If you are interested in finding out more about this event you can follow this link.
The Humanities Faculty set students in Years 7 and 8 a variety of tasks for their weekly remote learning. Students watched documentaries, researched endangered species, wrote poems and produced artwork. Some even decided to bake an ocean themed cake. Some excellent examples can be seen below.
Mr Sterlini
Head of Humanities
Specialist Leader of Education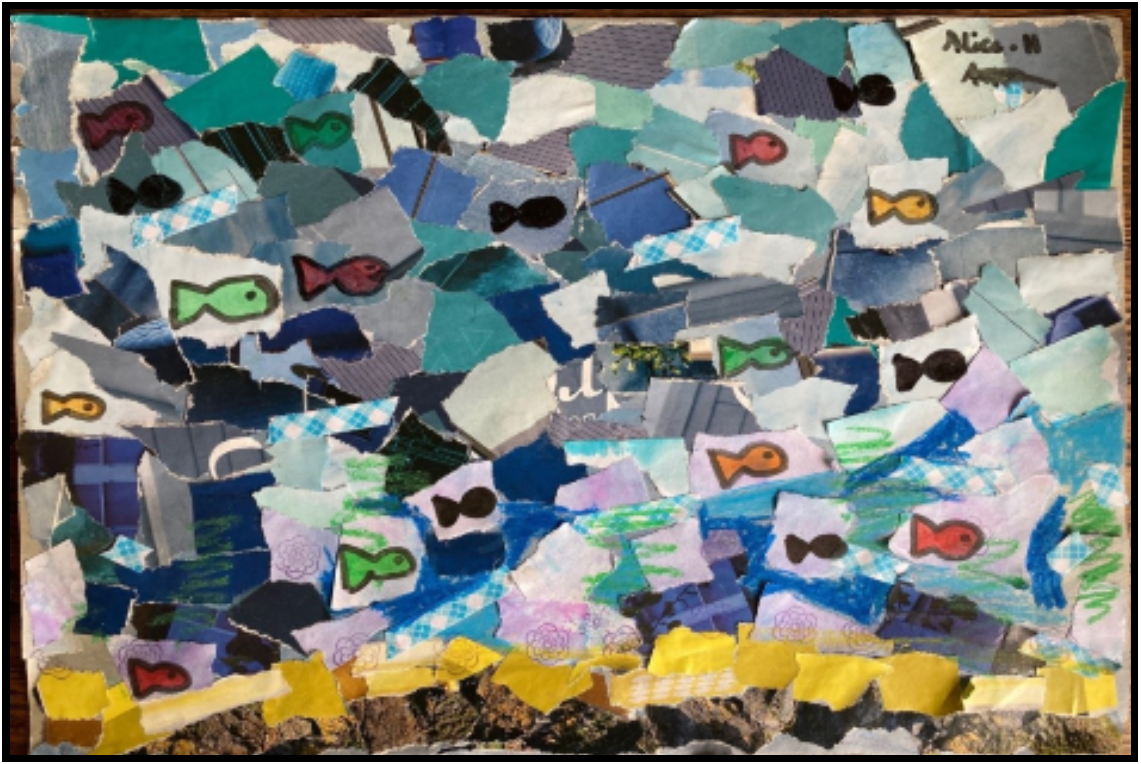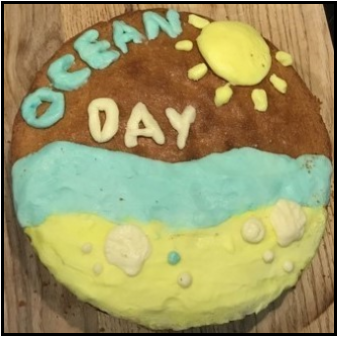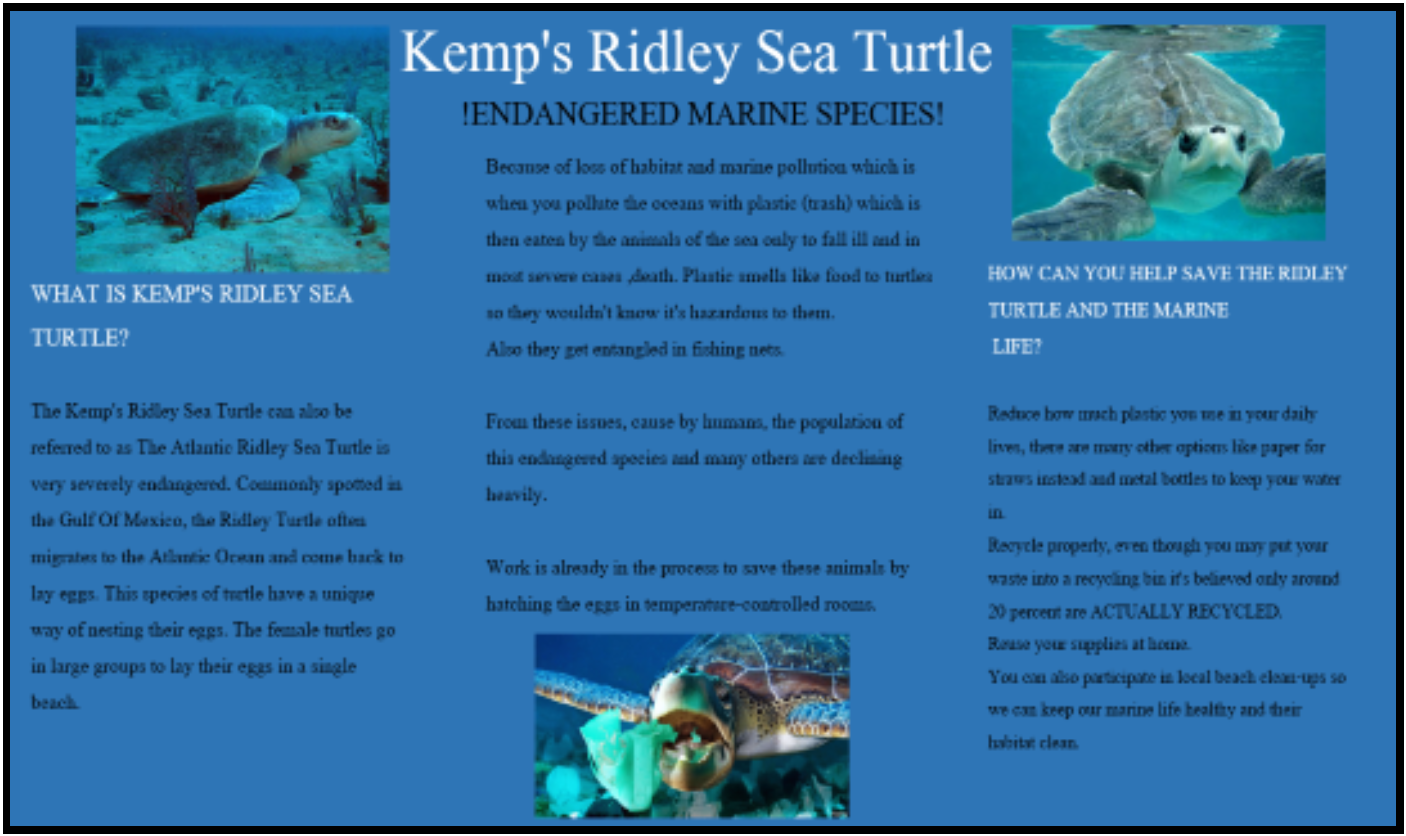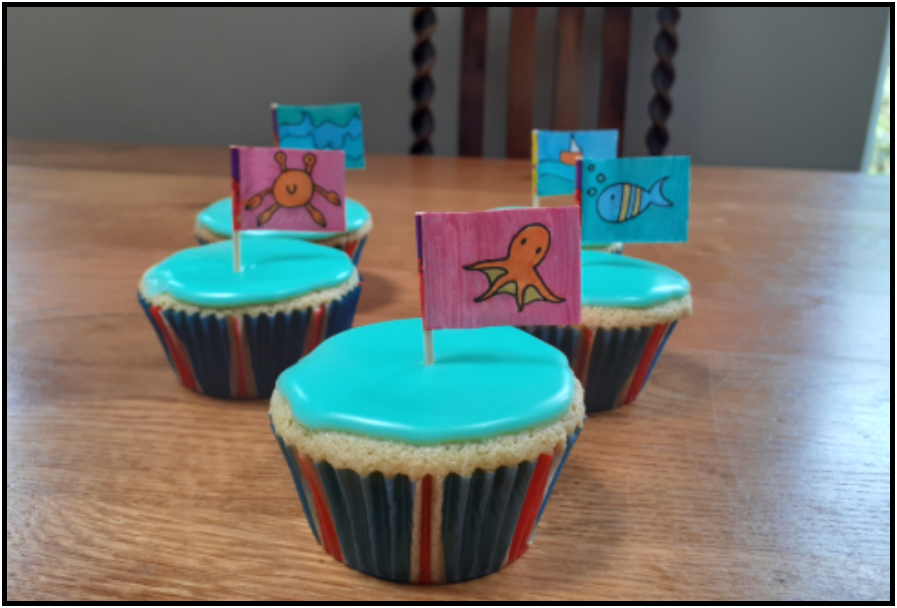 World Ocean Day Poem

You see on our earth,

There is something called the ocean,

Been there since the very first birth,

Always in constant motion.

Never given enough love,

We have polluted our greatest need,

But when push comes to shove,

We must all do our good deed,

And help without a second thought.

All families will come together,

To be finally taught,

That leave a friend in need, never,

Polluted as it has been made,

We have made our way to the top of the list.

It has every right to feel betrayed,

The truth which we can no longer twist,

It is out in the open, released,

Cannot hide behind lies,

Humans have turned into monstrous beasts,

You can almost hear its cries.

But the ocean is a beautiful place,

And we must love it all,

Yes, all the human race,

Every creature big or small.

You see on our earth,

There is something called the ocean,

Been there since the very first birth,

Always in constant motion.

By Renee 7F