Young Reporter Scheme Success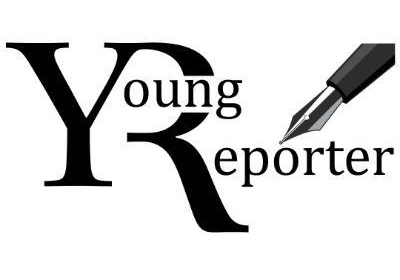 Year 10 Student Writes Winning Articles
This year saw ten of our school's budding journalists taking part in the Young Reporters Scheme. The scheme is a brilliant opportunity open to Year 10 students interested in exploring their writing skills, learning more about their local community, interviewing people of interest and even tackling global politics. We are very proud this year to announce that Romayssa in Year 10 was one of the commended writers! Romayssa had this to say about her experience:
"The media plays a vital role in a democratic society by expressing opinions of all. This essential civic duty intrigues me as mere words have the power to change people's opinions, empower the voiceless or even inspire someone. Therefore, I am grateful for this opportunity as it has allowed me to gain an insight into how the world of journalism operates which has further enriched my passion for the field. Not only was I able to raise issues of concern amongst young people but I was also able to hone key transferable skills such as confidence and perseverance. However, what I found most rewarding was the excitement of publishing an exclusive and engaging story."
You can read all the winning articles in the YRS publication here, Romayssa's appears on page 42.
Both of her articles, one of which won Article of the Week, can be seen below ...
Controversial Redevelopment Plan by Romayssa