"Piece of Cake" Baking Challenge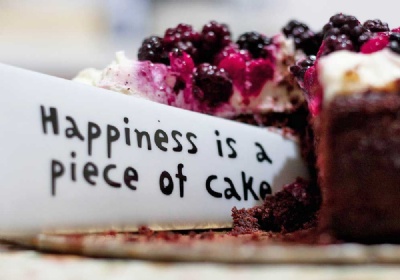 Students show off their skills in the kitchen
During lockdown, we set students a small challenge of selecting and making a recipe from one of our free online books.
Below are some excellent examples of our students' talents: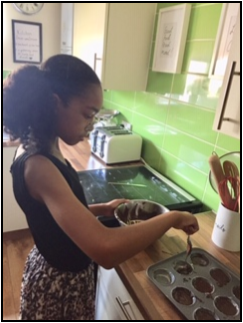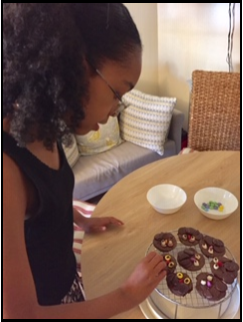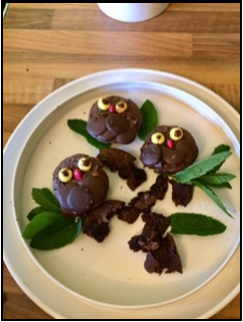 "I made chocolate owl cupcakes with my sister this morning for the Piece of Cake Challenge. My owls are sitting on a chocolate cake tree with mint leaves as decoration. They tasted very nice!"
Sienna 7G
---
A selection of bakes from Leela 7G, who is already a great fan of cooking but has had much more time to enjoy her hobby during lockdown.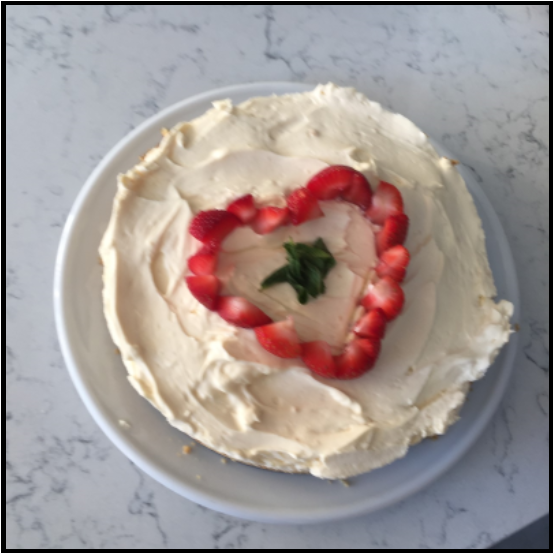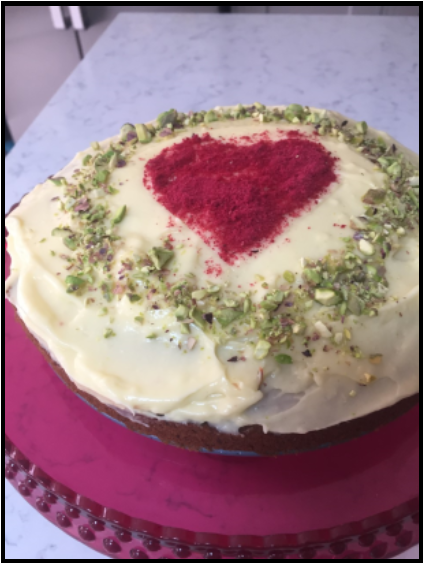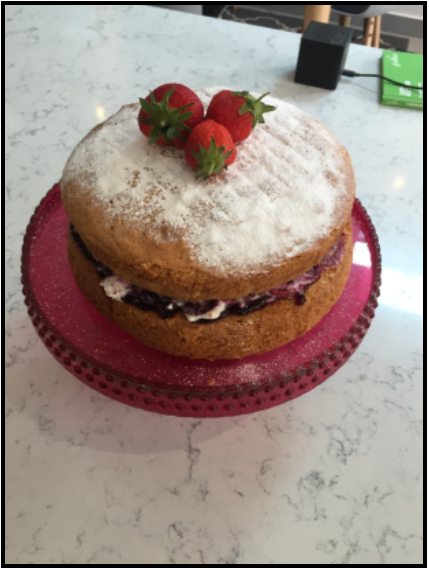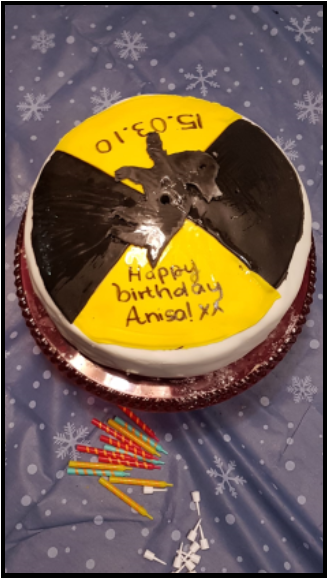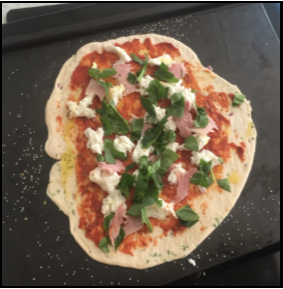 ---
Betty 8G - Cheese and Mouse Cake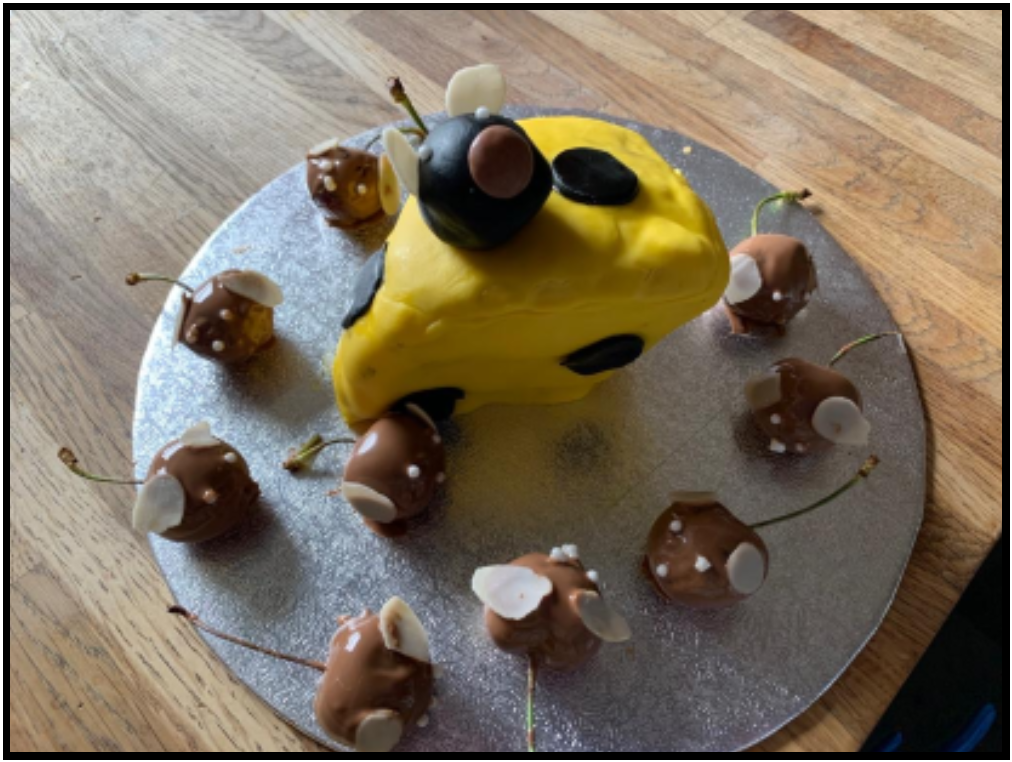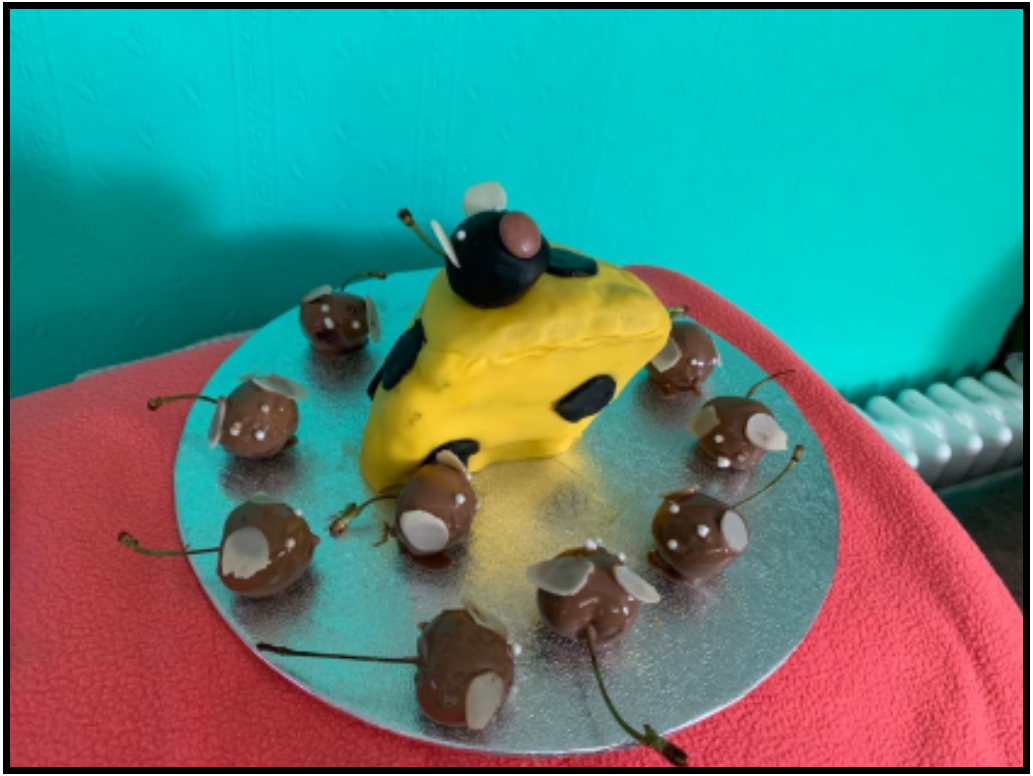 ---
Maisie 7F - Rollercoaster Creation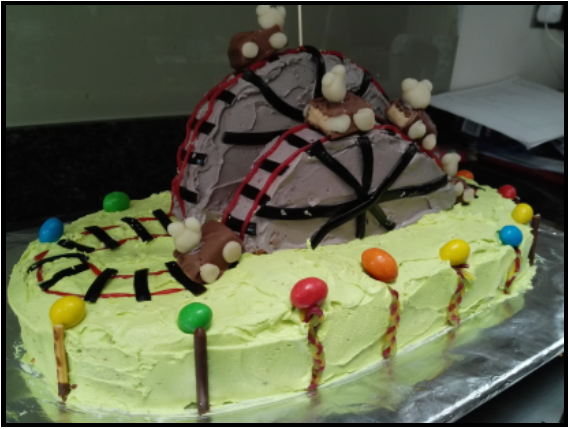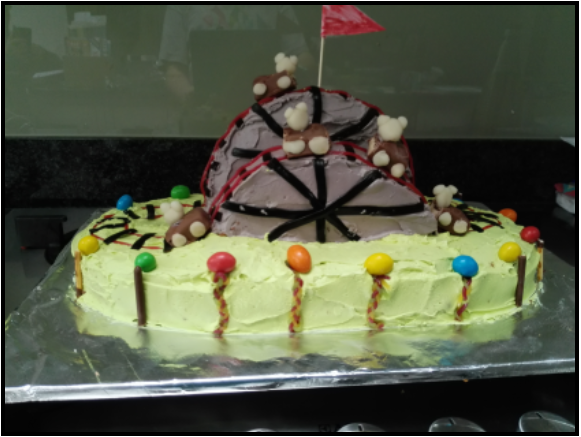 ---
Mrs R Jolliffe English/EAL Teacher
and
Mrs O Kelly Learning Resource Centre Manager