Challenge at WSFG for Autumn 2020-21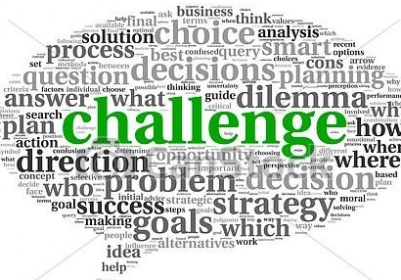 Latest opportunities for students
The Royal Veterinary College
Animal Academy
If you are aged 13 and over, love animals and may be interested to have a career working with animals in the future, please consider joining the Animal Academy.
Junior and Teen Vet Clubs
Join our Vet Clubs to keep updated with opportunities: including events and activities, top tips and advice from us, and behind-the-scenes animal stories.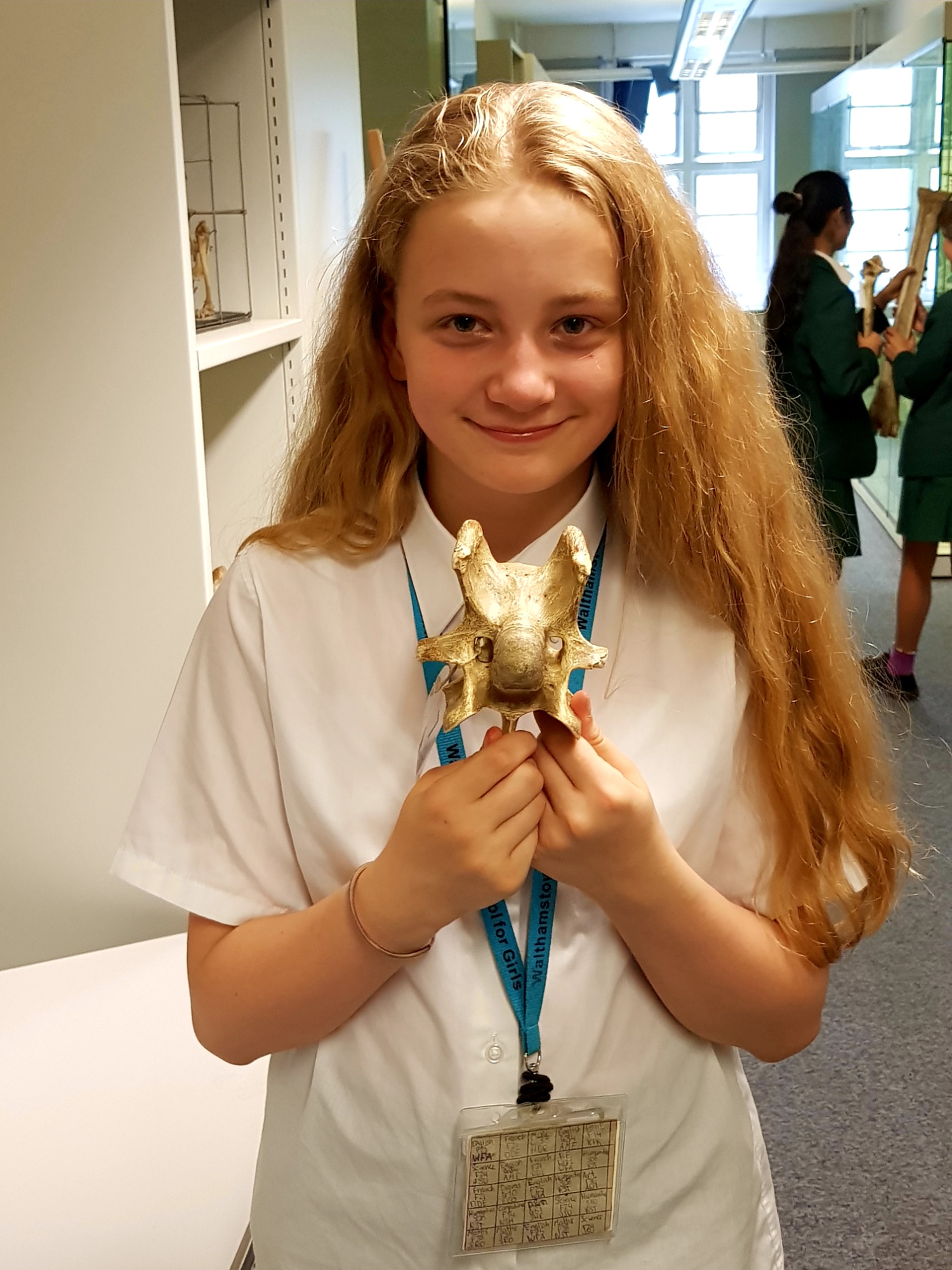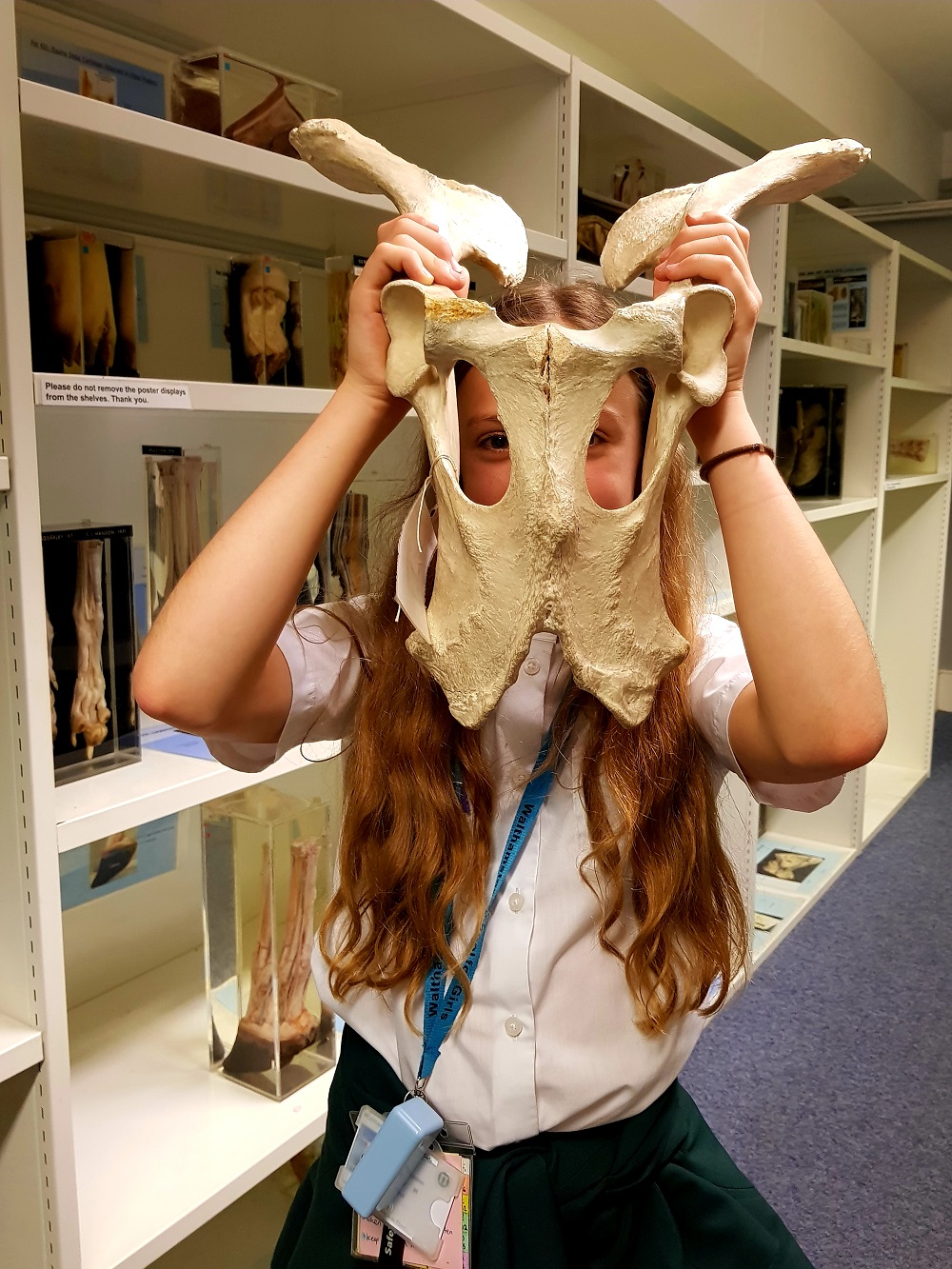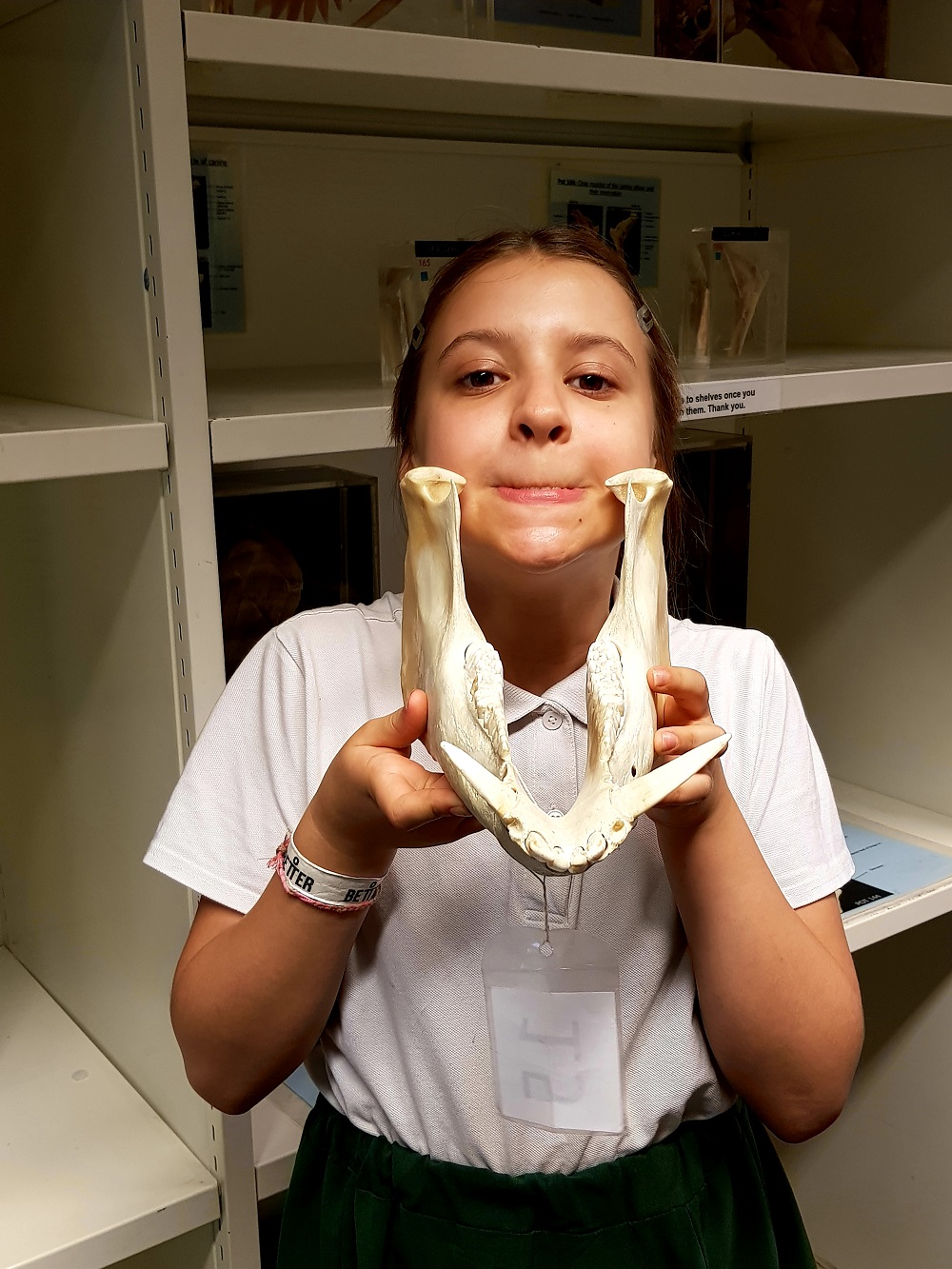 ---
Art Classes for Teenagers
If you enjoy art and wish to develop your skills there are a wealth of opportunities through the University of the Arts London (UAL).
There is also a useful newsletter that you could sign up for.
---
BFI Film Festival for students aged 15 and above
From the wealth of films and events in the festival, these are just a few suggestions from the main public programme.
---
Junior Lawyers Club
Learn debate and public speaking skills through a variety of fun, fast-paced challenges, games and role-plays.
Themes and activities in the workshops range far and wide, each one engaging and stimulating.
Maximum of six students to every one tutor in the online workshops ensures plenty of opportunity to speak and receive feedback, boosting confidence and ability.
New topics and challenges each month allow students to progress through our certificate system.
---
University of Oxford
Are you thinking that you may like to apply to Oxford one day?
If so, please sign up for the newsletter here.
---
University of Cambridge
Taster courses – Year 11
There will be three virtual subject taster events this term. The events will each feature
small-group-teaching sessions (maximum of 8 students) led by PhD candidates at Caius, which will both give students a detailed insight into the subjects and a taste of a teaching style which is unique to Cambridge and Oxford. There will also be a chance to hear from Caius lecturers about an aspect of their research and ask questions. Finally, students will also be taken on a virtual tour and have the chance to ask questions of our current undergraduates so that they can get a feel for student life at the College.
The events are open to high-achieving students in year 11 and students can register themselves using the relevant Qualtrics form below. Registration will be open until
30th September and we will notify everyone who completes the form within a week as to whether they have been successful in gaining a place. Successful applicants will be sent a Code of Conduct form to be signed by themselves and their parent/carer. We will encourage all participants to have cameras and microphones enabled so that they can ask questions at key points throughout the day and participate in the small-group-teaching sessions.
Due to the interactive nature of the events, places are limited. In the likely event of oversubscription, we will select students based on a combination of academic and widening participation criteria.
ClickCambridge - Year 10
We are excited to announce the launch of ClickCambridge - a new online programme for 2020/21, which aims to equip eligible students with the information and skills needed to apply to selective universities. A group of Cambridge Colleges are working together to provide two different streams, one designed for Year 10 students and one for Year 12 students.
The Year 10 programme is for UK-domiciled Black/mixed Black students.
Each programme contains a range of events, which will address various aspects of university applications and the student experience. There will be sessions for parents as well as potential applicants, and plenty of chances to ask questions! Each month, there will be a webinar on a different topic, which will be run several times so that as many people as possible can attend. These sessions will take place on weekdays after school - dates will be made available once a place on the programme is confirmed. Once you are registered on the programme, you will be updated about upcoming events by email.
More information can be found here.
For any queries about the programme, please contact Click Cambridge.
Languages and Literature Event
A day for high-achieving students who have an interest in English, Modern and Medieval Languages (MML), Classics, Asian and Middle Eastern Studies (AMES) as well as Anglo-Saxon, Norse and Celtic (ASNC). This event will be held on Thursday 22nd October from 10:00-15:00. Complete the Qualtrics form here to apply.
Physical Natural Sciences and Engineering Event
A day for high-achieving students interested in Physical Natural Sciences, Chemical Engineering and Engineering. This event will be held on Tuesday 27th October from 10:00-15:00. Complete the Qualtrics form here to apply.
'They did what?' Event
A day for high-achieving students interested in studying History, Classics, and Anglo-Saxon, Norse and Celtic (ASNC). This event will be held on Monday 9th November from 10:00-15:00. Complete the Qualtrics form here to apply.
---
If you participate in any of these activities, please do let me know.
If funding is needed, please see me about that too. Some of these activities are free, but for the ones that cost money, we do have a Challenge budget.
Thanks
Ms Robinson
Challenge Coordinator