School Uniform Information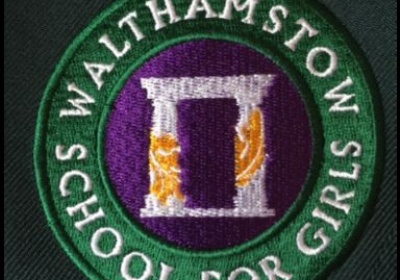 Latest News on Uniform for 2017-18
We are very proud of our school uniform at WSFG and we wish to ensure that all students and their families are clear about the high expectations that we have in terms of the standard of dress that is expected for school. The WSFG uniform is very versatile and students have a number of choices of uniform items.
Please ensure that if you are purchasing new items of uniform that they are of the permitted styles. The recommended suppliers stock the correct accepted items of uniform. Any items that are not listed on the accompanying page are not acceptable for school and you will be asked to change the item for one that is within the uniform rules.
Please note carefully the guidelines on shoes and outdoor coats which have been clarified for September 2017.
Also please note that your daughter will not be allowed to wear noticeable make-up that is not minimal or discreet, neither is she allowed to wear false nails or false eyelashes for school.
If you have any queries or questions about uniform for September 2017, please contact your daughter's Student Progress Leader.