How to be a Climate Optimist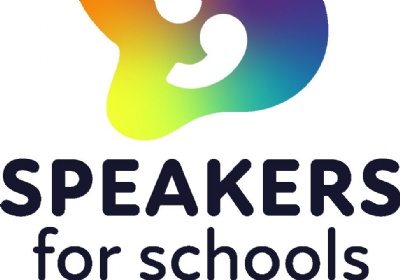 SfS live broadcast with Penguin Talks

We are pleased to announce that Speakers for Schools have an exciting live broadcast from Penguin that is free for students to attend.
In Partnership with Penguin Talks: How to be a climate optimist with David Wallace Wells, Author and Deputy Editor, New York Magazine & Lily Cole, Environmental Activist, Model, Actress and Filmmaker.
Date: Tuesday 13th October
Time: 17.00 – 18.00
Author and deputy editor of New York magazine, David Wallace-Wells, joins environmental activist, model, actress and filmmaker, Lily Cole, to discuss climate change and COVID-19, choosing optimism and what we can do to create the future. Be sure to have your questions ready or pre-submit them.
If you would like to join and watch the broadcast, please follow this link and the broadcast will go live at 17:00pm on Tuesday 13th October.
The link provides a secure platform for students to type in questions and this will be moderated by Penguin staff. Only the speakers are visible and have their microphones on as it is a one-way streamed broadcast.