Shaking up Shakespeare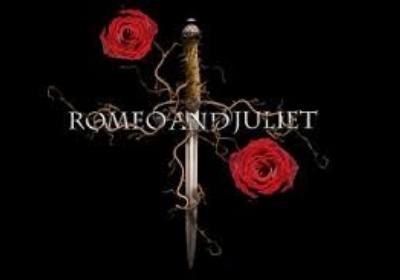 Year 11 students enjoy live performance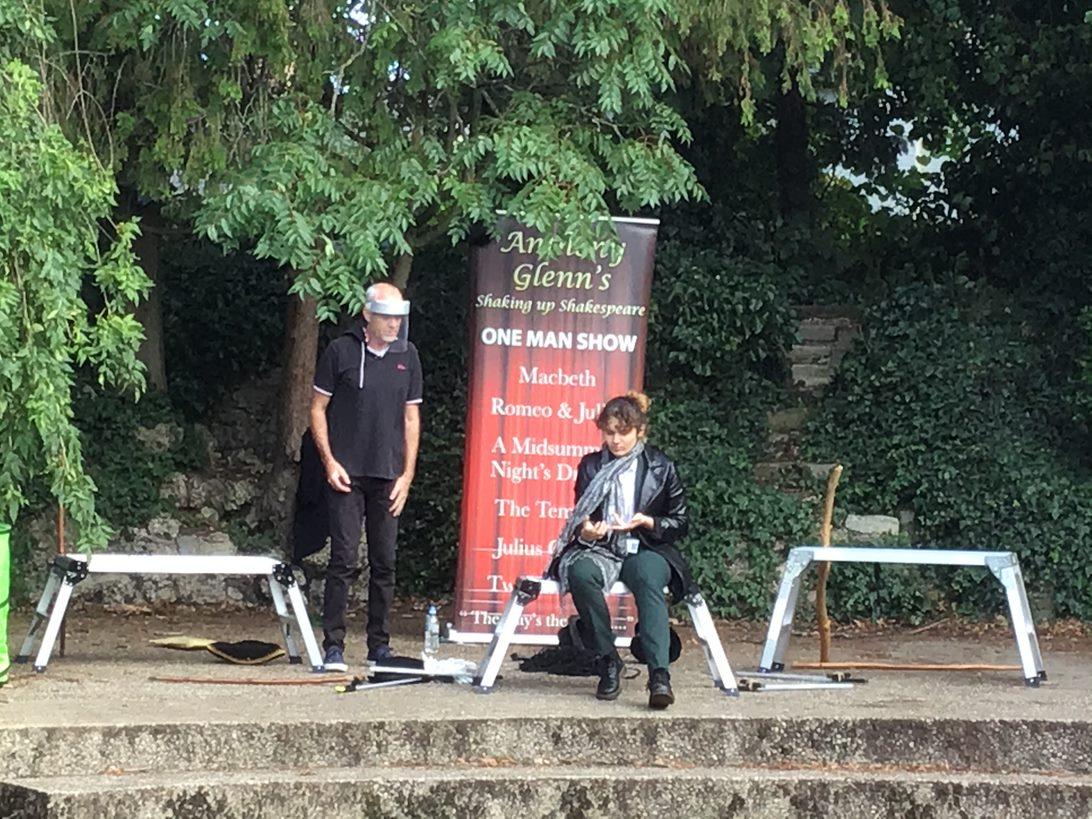 WSfG's English faculty was very pleased to host Anthony Glenn's production of 'Shaking Up Shakespeare' for Y11 students this half term. All Y11 students enjoyed a live performance of 'Romeo and Juliet' outdoors in the Greek Amphitheatre, with some lively participation from some of our own students who took on a variety of roles to make 'Romeo and Juliet' come to life!
Anthony Glenn's enthusiastic performance was a great addition to our study of the play at GCSE level, illustrating both the comedy and pathos of key scenes in the play.
The English faculty was pleased to be able to have a live theatre performance on site for our Y11 students, and they certainly enjoyed it!
Ms Schaber
Head of English