Celebrating Studio Ghibli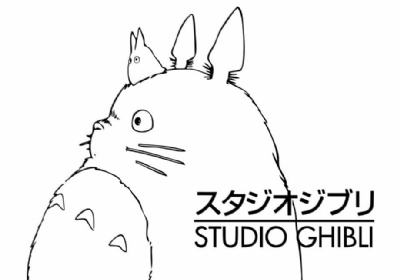 Year 10 student has her excellent article published.
Film Stories Junior is the world's first print film magazine, that's not just aimed at under 15s, but it's mainly written by them too!
The English Faculty is delighted to congratulate Yngie 10H for publishing an article in Film Stories Junior magazine! In her article, Yngie explores the brilliant films produced by Studio Ghibli, why these films are so enjoyable, and the impact Studio Ghibli has had on the film industry. It's a very persuasive article, encouraging all of us to appreciate Studio Ghibli's work.
Have a look at her article, reprinted below.
If you'd like to find out more about the magazine, click here to visit their website.
Ms Schaber
Head of English