Cycling Course for Year 7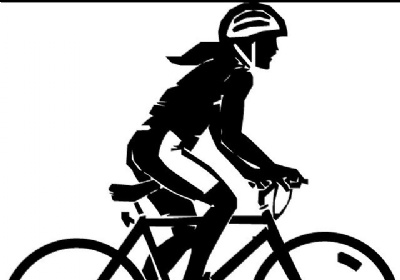 After school course starting 25 September
Year 7 Cycling Course
The course starts on Monday 25th September and runs until Friday 29th September 2017
Places are limited - 8 girls in the group
Dates and Times
Monday 25 Sep 2017 15:45-17:15
Tuesday 26 Sep 2017 15:45-17:15
Wednesday 27 Sep 2017 15:45-17:15
Thursday 28 Sep 2017 15:45-17:15
Friday 29 Sep 2017 15:45-17:15
You must be able to stay on a bicycle with a level of control to be able to participate in this course.
You must wear comfortable clothing e.g. jogging pants and flat shoes/boots or trainers.
Meet at the Muga at 3.30pm each day. You must not be late.
There will be bikes and helmets available for students to use, so there is no need to own your own bike.
If you are interested please collect a letter from G38.
Mrs Dominique
Key Stage 3 Learning Mentor