Black Achievement Conference in London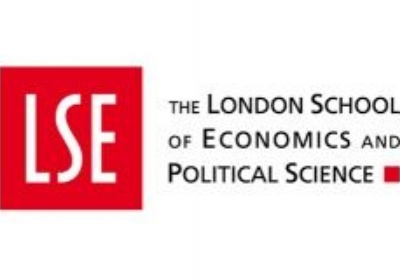 Apply for your free tickets now!
For Year 10 and 11 students Applications for the 10th Anniversary of the Black Achievement Conference at London School of Economics and Political Science are now open!
The conference, for Black African and Caribbean students in Years 10, 11 and 12, will be taking place on Saturday 21 October 2017 at London School of Economics and Political Science from approximately 10am – 3:30pm.
Parents and carers are also encouraged to come along.
The conference is designed to help students and their families to plan for their future by providing a taste of higher education. The conference will include motivational sessions, university advice, parent/carer workshops and an exhibition of extra-curricular opportunities available to student in London. The conference is free to attend and lunch will be provided. Students will need to apply individually for the event.
For further details see Ms Warren G05 or click here