Free Food Services for Local Families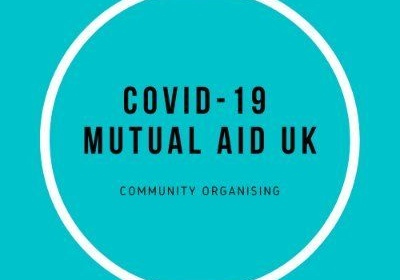 Help for all during lockdown
With the announcement of a new lockdown and schools being directed to close, we want to let you know that we continue to run the following food schemes listed below in the Hilltop/Village/The Drive area. Our provision has been running since early May and we will continue to provide food for the local community for the foreseeable future.
Unlike the food banks, you do not need to prove need: all are welcome, no questions asked.
FOOD STALL
Every Thursday 12 noon till 2pm – free surplus food stall, including fresh fruit and veg, tinned and packaged goods, bread etc. We also sometimes have books, toys and clothes. The stall is located outside Gaitskell House by the red post box, halfway down The Drive.
We also deliver bags of food to people who are unable to collect from our food stall.
CHILLED MEALS
Every Monday, Wednesday and Friday in the early evening, cooked meals are delivered by volunteers to houses.
The meals on Mondays and Wednesdays are vegetarian and are cooked in Leytonstone by volunteers who hold a food safety qualification.
The meals on Friday are meat/fish or vegetarian and are cooked by the Worshipful Companies of Drapers and Fishmongers.
We currently deliver around 40 meals each day.
Contact by phone or email: 07566 767950 or hoestreetmutualaid@gmail.com
Martin Spafford (on behalf of Hoe Street Ward Mutual Aid)