"Meet the Headteacher"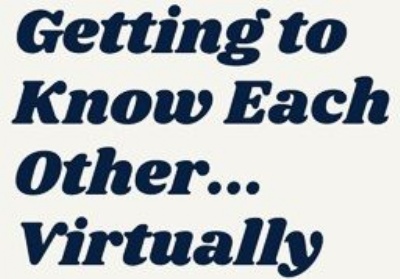 Our Competition Winners
Two weeks ago I asked students to introduce themselves to me as part of the Headteacher Challenge. There were so many wonderful competition entries that it presented a challenge when choosing a winner!
The overall winner is Billie 8W who made a video about herself, using a variety of costumes and acting techniques as well as demonstrating impressive production skills. She receives a £30 Love2Shop voucher.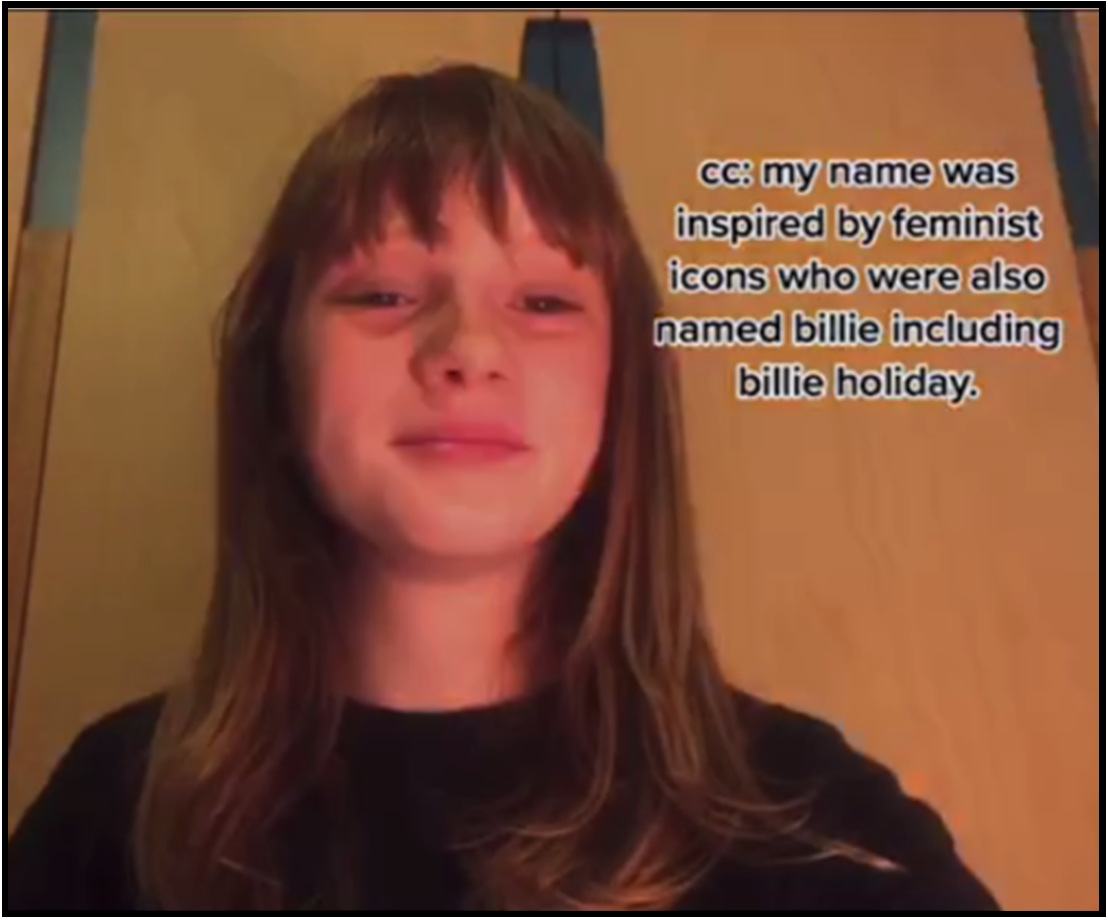 The following girls were runners up and will each receive £10 Love2Shop vouchers: