More World Book Day "shelfies"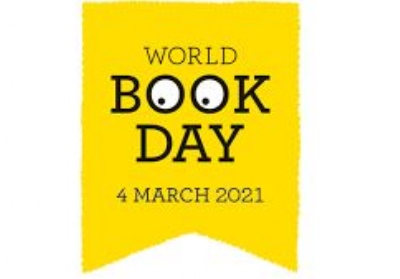 Students (and staff) share their reads ...
Students were asked to share their 'shelfie' to celebrate World Book Day.
These books could be their favourite books of all time, books they have enjoyed or books that are on their to read list.
Ms Simpson
English Faculty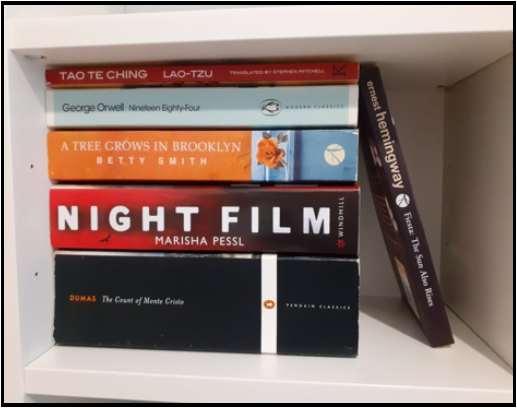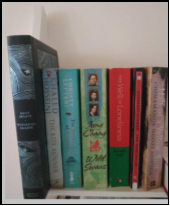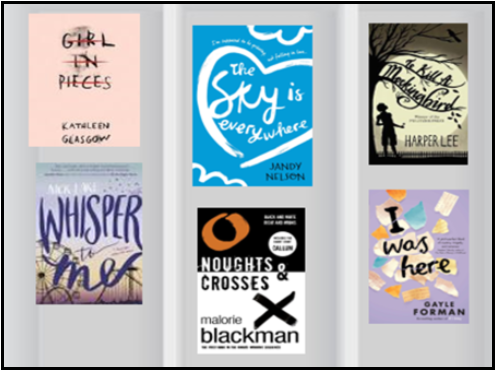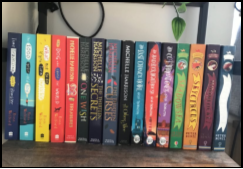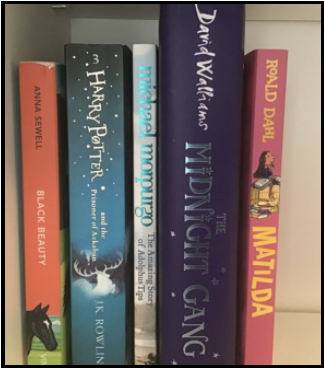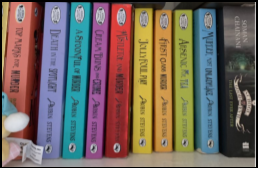 ---
To celebrate World Book Day this year, the English faculty asked KS4 students to share a 'Shelfie' with books they love, recommend, or look forward to reading in the future. So if you're looking for some reading inspiration, perhaps try one of these brilliant book recommendations!
Ms Schaber
English Faculty