Target Oxbridge Programme 2021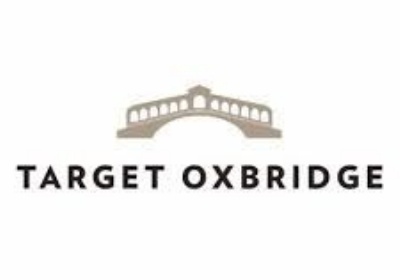 3 WSFG students selected to participate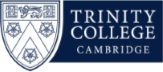 Year 10 students at Walthamstow School for Girls, Amal and Jacinta in 10H and Cara in 10W have been successful in getting through to the highly selective Target Oxbridge Programme for 2021.
Target Oxbridge and Trinity College have launched this prestigious access initiative for Year 10 students who are black or of mixed heritage. The aim of the programme is to de-mystify Oxford and Cambridge and help more 14 and 15 year olds of black heritage prepare to apply to and gain places at leading universities.
Amal, Jacinta and Cara are the first Year 10 students at Walthamstow School for Girls to apply for this programme and we are immensely proud of them. The process of application is very detailed and it is an incredibly competitive programme, with well over 1000 Year 10 students applying nationally.
Ms Marriott, Headteacher at Walthamstow School for Girls and an alumna of Churchill College, Cambridge says of the Year 10 girls "This is an exceptional opportunity for these girls. At their age, I never dreamed that I would go to Cambridge and it has been a life-changing experience for me. I want our girls to feel that they are amongst the best students in the country and know that they deserve their place on this course."
Walthamstow School for Girls has made a commitment to ensuring race equity for all students in school and beyond. There are many more opportunities like these becoming available to our students and we would like to encourage more of our girls from our Black and Asian communities to apply for programmes like these so we can continue to raise our students' aspirations.
Ms Jean-Baptiste
Associate Assistant Headteacher/Year 7 Senior Progress Leader