International Women's Day competition results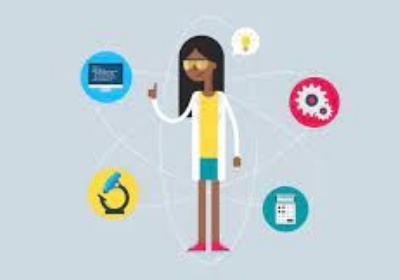 Students design inspirational posters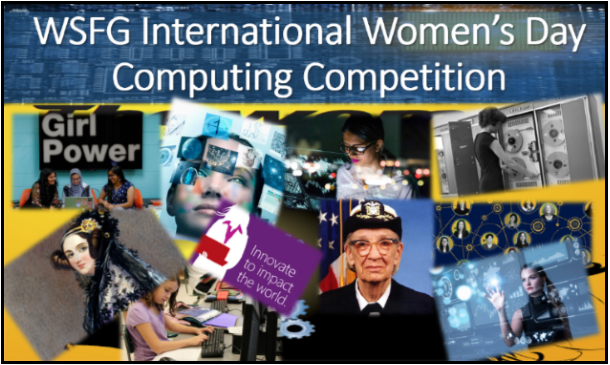 The ICT Faculty organised an International Women's Day competition, to create a poster that would encourage girls to study computing. Posters will be displayed in our ICT rooms and will promote the computing industry, where opportunities for career paths are growing and many more job opportunities are becoming available. It is thought that over the next 10 years there will be 1 million more jobs in computing. However, recent UCAS data from HESA 2017/2018 has revealed that women make up just 13% of students studying computer science, gaming and related courses in the UK.
Stemwomen.co.uk also highlights particular issues with BAME women being under-represented in the field of computing. "BAME Women, and especially black women are still vastly underrepresented in the UK STEM workforce and in STEM education.

According to BBSTEM, just 6.2% of UK domicile students enrolled onto STEM-related subjects at UK universities are black (4.8% Black African, 1.2% Black Caribbean, 0.2% Black Other). Within the top tech firms in the UK, over 70% of boards and senior executive teams do not have a BAME member; in fact, women of BAME backgrounds only make up around 2% of boards and senior executive teams."
We hope that by giving our students at WSFG opportunities to discover computing and learn vital skills for the future, we will encourage and enthuse them into this ever-growing field, where they can be a part of innovation and the production of future technologies.
Here are some of the fantastic entries by KS3 students. Congratulations go to Charlotte 7C, Aisha 7H and Aaisha 8C, whose posters were chosen as the best entries. All three will receive an ICT goodie bag, including a BBC Micro-bit.
Ms Shafiq
ICT faculty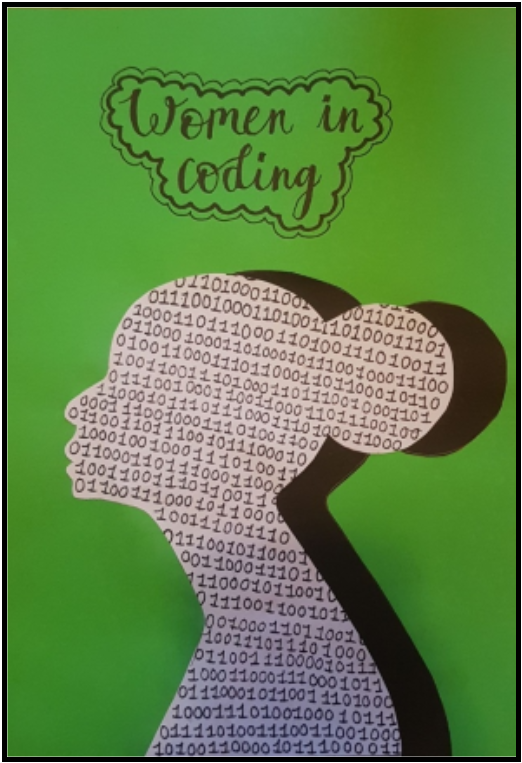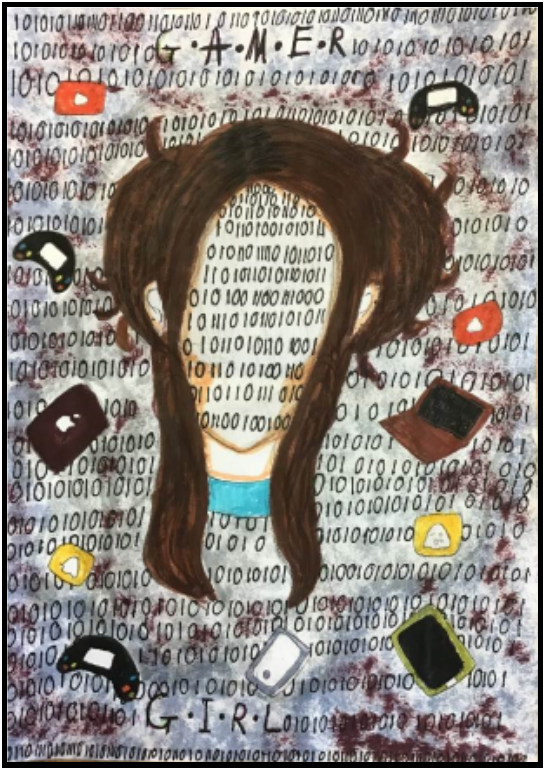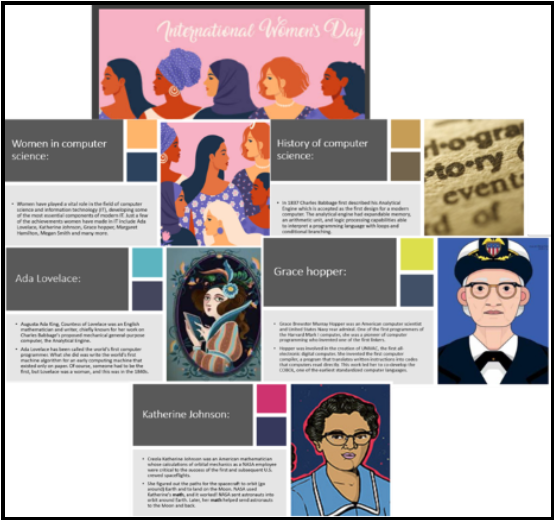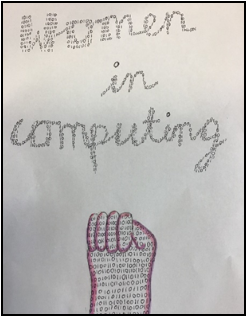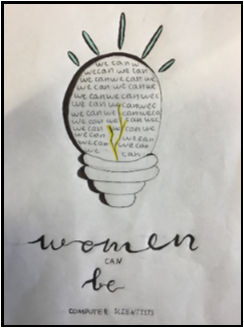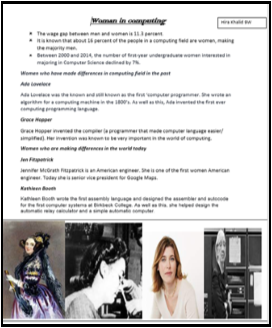 ---
Did you know ... ?
The new £50 note will feature Alan Turing, the British scientist who is most famous for his work on code-breaking machines during WWII. The polymer £50 will be issued for the first time on 23 June 2021, which coincides with Alan Turing's birthday. You can read more about the note on the Bank of England website and more about Alan Turing here.