Stephen Lawrence Day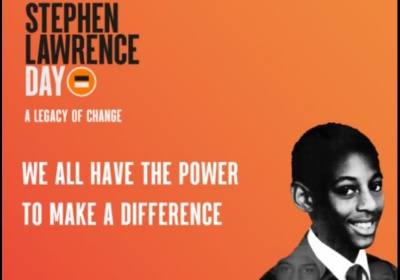 WSFG Remembers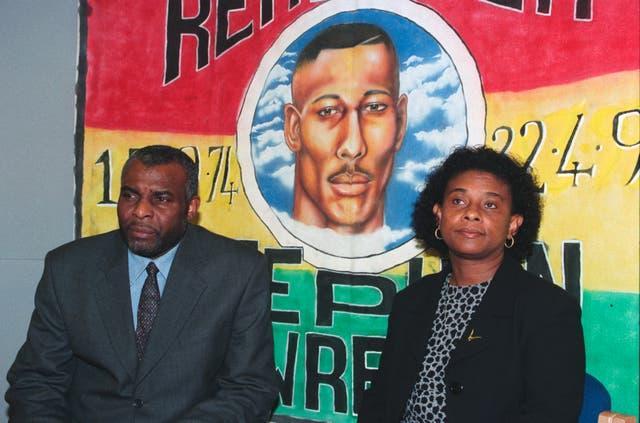 On Thursday, 22nd April, Walthamstow School for Girls commemorated the anniversary of Stephen Lawrence, an innocent young man, full of promise, who was murdered in a racially-motivated attack in 1993. Stephen's legacy, particularly through the work of his parents, Doreen and Neville Lawrence, has been to inspire communities to challenge institutional racism and to empower young people to live their best life.
We held a one minute's silence during registration on Thursday and, throughout the week, students have had assemblies and PSHE lessons on Stephen Lawrence. Many of our students had not heard of him until this week.
Year 9 students participated in a Stephen Lawrence morning event organised by the school which included a live webinar run by the Anne Frank Trust. Here's what students had to say about their experience:
"I already knew about Stephen Lawrence and everything that happened to him but there were a lot of students in my class who didn't and, after the workshop, we could all leave the class saying we know who Stephen Lawrence is and how he brought the UK's racism to light."
Debra, 9C

"Yesterday, I learned about Stephen Lawrence. I found it really moving how his family didn't give up on justice for their son even after many years. Because of his murder the police underwent change to get rid of the institutional racism that was prominent. This was a really big moment in British history and I'm glad I got to learn about it."
Josephine, 9C

"We learned about Stephen Lawrence, who was unjustly murdered in 1993 by a group of white boys. He was attacked just because of the colour of his skin. We learned the timeline of events to get justice and how the memorial that was built for him was vandalised and his grave had to be relocated to another country due to its desecration. This shows me how we still have a long way to go in tackling racism in this country."
Rumana, 9G
Click here to read more about Stephen Lawrence Day.
Ms Jean Baptiste
Associate Assistant Headteacher / Student Progress Leader Year 7