MyBnk returns to WSFG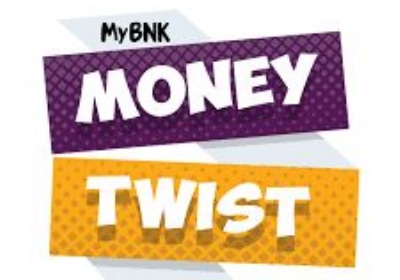 Year 10 students attend financial workshops
On Wednesday 12th May MyBnk, the financial education charity, delivered their "Money Twist" workshops to all of our Year 10 students.
Each class took part in a 90-minute workshop which included activities and discussions on payslips, national insurance, tax, budgeting and savings. The sessions were fantastic and the Year 10 students thoroughly enjoyed the opportunity to be involved in an event run by this wonderful charity.
It was lovely to welcome visitors back to WSfG and the MyBnk trainers were incredibly complimentary of the students and commented on how engaged, polite and focused they all were.
Thank you to the Maths Faculty, IT Technicians and the Front Office staff for their support with this event.
Ms Warren
Associate Assistant Headteacher