English Opportunities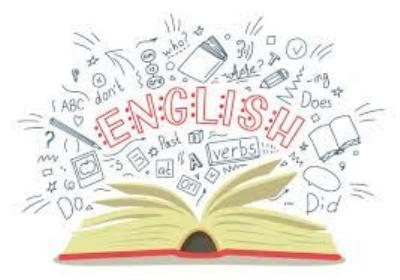 A competition, an installation and an online event
Opportunity for aspiring writers in Year 7!
'Stories & Supper' is a Waltham Forest based not-for-profit organisation which works to break down barriers and challenge some of the myths about refugees, asylum seekers and migration. The 'Stories & Supper' team will be coming to our school on Tuesday, 15th June to run a workshop for 30 lucky Year 7 students!
The workshop will focus on increasing knowledge and awareness about migration and people who migrate. Students taking part will have the opportunity to boost their creative writing skills and reflect on their own family migration stories.
To enter to win a place on this workshop, write a poem (no more than one side of A4) entitled 'Home' and upload it to TEAMS - Student Central - English Students - Files - 'Stories and Supper Competition Entries' by Monday, 7th June.
Make sure you put your name and tutor group on your entry.
Good luck!
Ms Schaber
Head of English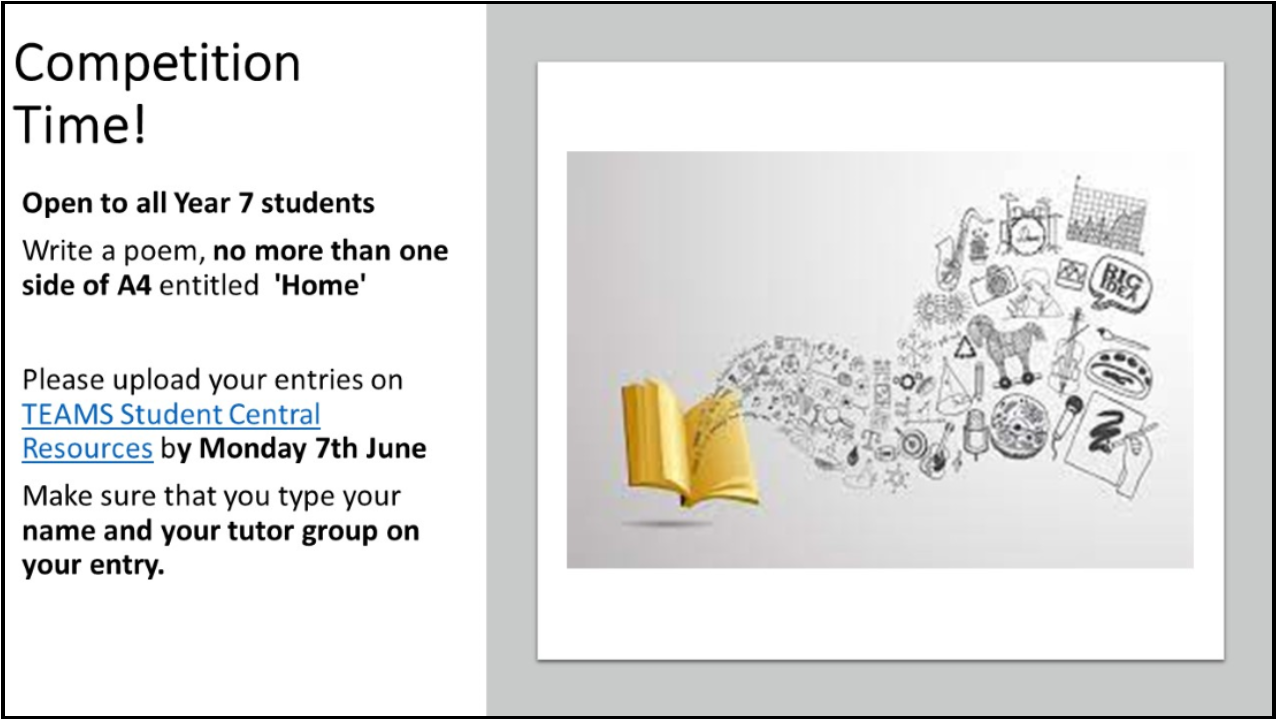 Linton Kwesi Johnson at the Southbank Centre

Linton Kwesi Johnson: New Craas Massahkah at the Southbank Centre
(Free - in person event - 22 Jun – 29 Aug)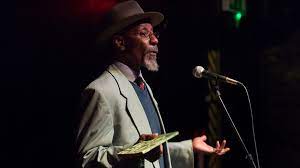 Linton Kwesi Johnson is an award-winning poet who was born in Jamaica and came to London in 1963.
In an outdoor audio installation, the poet reads his 1981 poem commemorating the deaths of 13 young people in a house fire in New Cross, south-east London.
If you want to find out more information about the event, please visit the website.
Newham Word Festival

Year 11 Students
If you are planning to study English Literature at college, you might be interested in attending this free online event:
'Newham Word Festival' is celebrating London's emerging women writers on Friday 25 June, 7pm
Women writers included:
Natasha Brown (Assembly)
Abi Daré (The Girl with The Louding Voice)
Catherine Menon (Fragile Monsters)
Hafsa Zayyan (We are all Birds of Uganda)

Please visit the website for more information.
Ms Simpson
English Faculty