GCSE Hospitality Afternoon Tea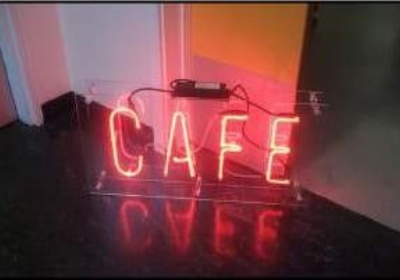 Delicious "al fresco" summer feast prepared by our students!
This year the GCSE Hospitality event was able to go 'al fresco' due to the wonderful summer evening that graced us.
Our students planned, investigated and fund-raised in order for the event to happen.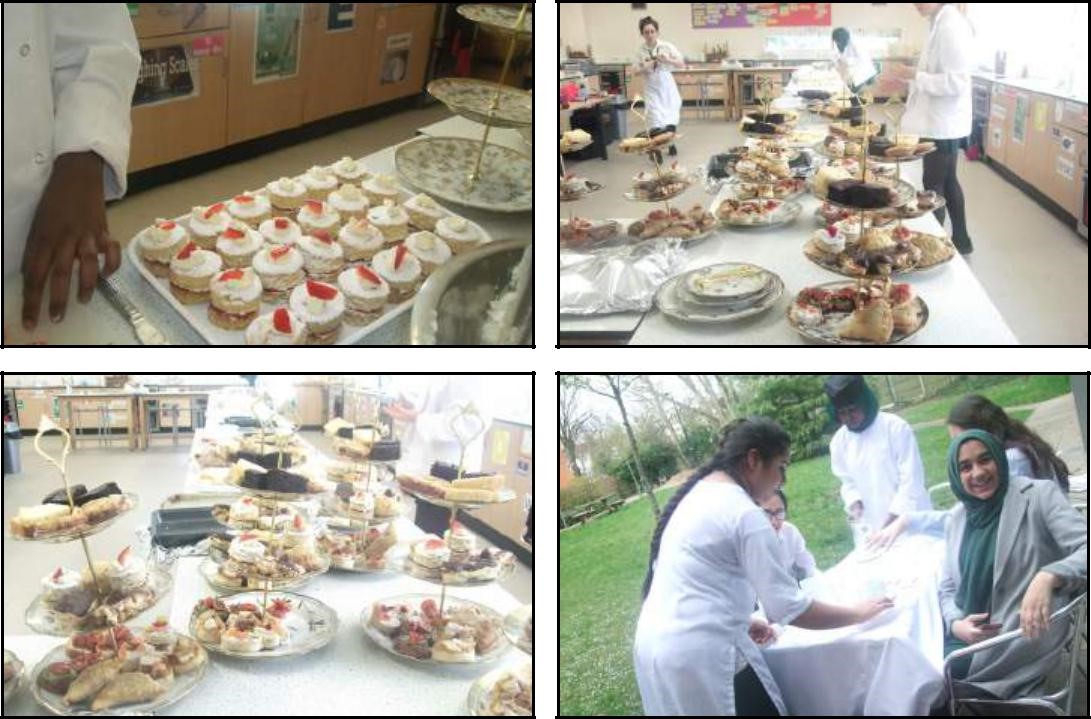 They were also very fortunate in being supported by a local business, 'God's Own Junk Yard' which loaned them lights for the event which added to the authenticity and ambiance on the day.
A huge thank you to 'Gods Own Junk Yard' for their kind and generous support.
Ms Dominique