Windrush Day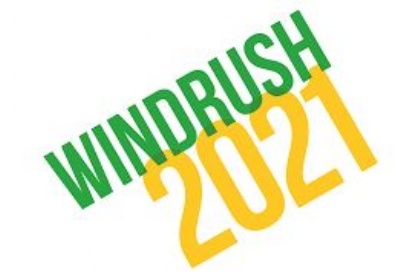 Year 10 students attend online celebration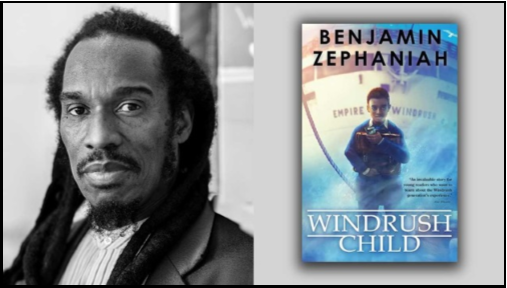 On Tuesday 22nd June, some of our Year 10 students attended an online event hosted by the British Library to commemorate Windrush Day.
During the live event, we heard Dr Benjamin Zephaniah and Dr Ayshah Johnston discuss Zephaniah's latest book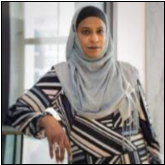 Windrush Child, as well as reflecting on the experience of their family members as part of the Windrush generation.
In his novel Windrush Child, Zephaniah explores what it was like to be a child of the Windrush Generation.
Below are some of the responses from the Year 10 students:
I think it's important to listen to black and brown people talk about their families and past (grandparents who are members of the Windrush generation). I also find it very refreshing seeing people who look like me discussing race, stereotypes and racism. I am sad that we don't talk about Britain's colonial past in other lessons since it plays a large part in British history.
Rachel 10C

I found it a really interesting talk about a topic that isn't recognised enough. The Windrush Generation have had a huge impact on British history, and I find it important that these discussions are being had. Dr Zephaniah is a fantastic speaker and I was really engaged by what he and
Dr Johnston had to say commemorating and honouring the sacrifice made by the Windrush Generation is very important. The opportunity to listen to Caribbean people talk about their unique experience is one I personally found interesting and one I am grateful for.
Amal 10H
Ms Simpson
English Faculty