Summer School 2021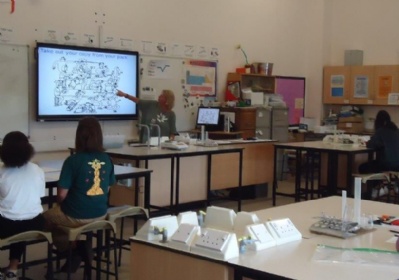 Two weeks of fun-filled, and enriching activities.
Our beautiful school came alive during the last two weeks of the summer holidays with our summer school. We welcomed many of our new Y7 students alongside some of our current Y7 (nearly Y8!) to an exciting schedule of activities designed to help them get to know each other, practise some literacy and numeracy skills, get creative and enjoy experimenting in science.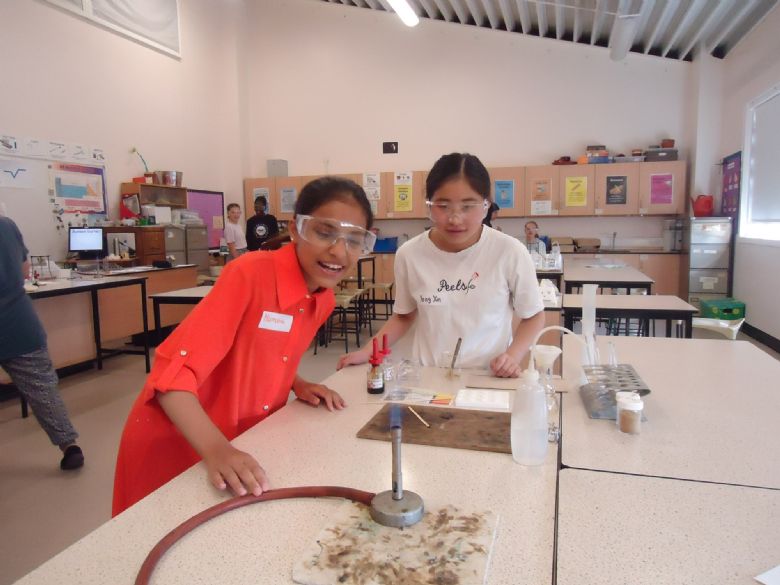 Many teachers offered to run sessions, including pottery, music, dance and drama. Students harvested produce from our allotment and enjoyed chips and smoothies from the vegetables they dug up.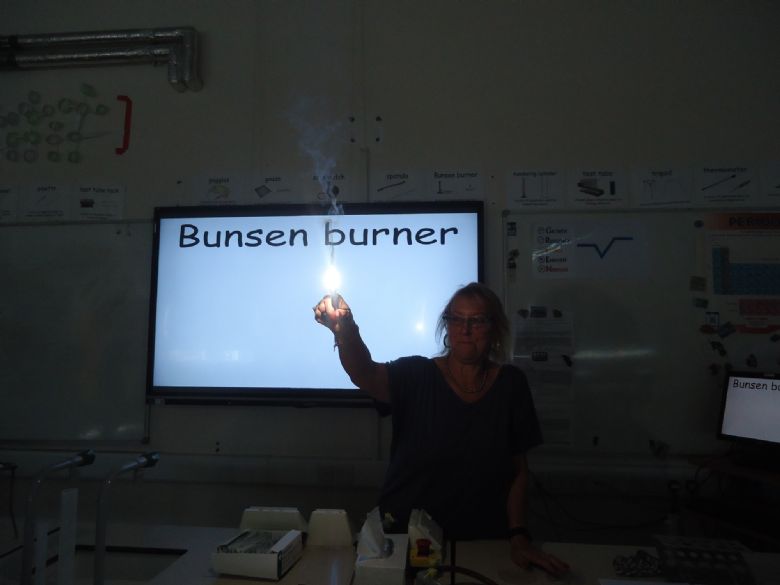 Thank you to all the staff who planned such an enjoyable array of activities. It was clear from the smiling faces that our students enjoyed their time, and our new Y7 girls are confident about September.