The Red Box Project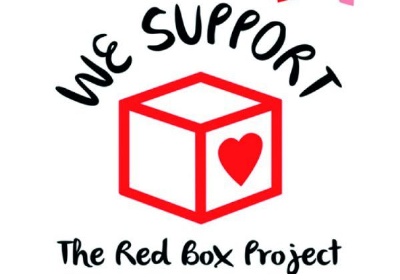 We are collecting donations!
WSfG is pleased to restart the Redbox project for all tutor groups across the school. As you may know, the Redbox project provides a much-needed service giving all students access to sanitary products in a discrete manner.
The Redbox project has proved a very popular service in the past, and students have highlighted how important it is to have access to sanitary products when needed.
Unfortunately, the charitable funding for this project is no longer available.
Therefore, we would like to ask anyone in our school community who is able to donate any of the following products to the school's Redbox Project:
• Sanitary pads (new, closed packs)
• Tampons (new, closed packs)
If you would like to donate any of the above products, please send them in with your child to school. Your child should bring them to Student Services, where the products will be distributed across tutor groups to ensure every student has access to sanitary products when needed.
In addition, a supply of sanitary products will be available via Student Services for any student who needs them.
We hope you feel able to donate to this important project to ensure all students have access to these essential products whenever needed.
Ms R Schaber