Year 7 & 8 students make their own clocks!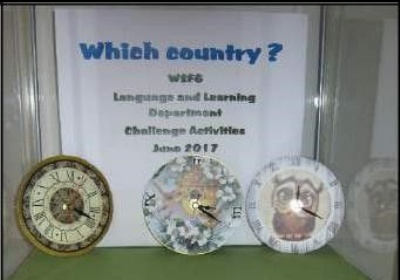 Recyling Challenge activity run by our Learning & Language Development Faculty
RECYCLING: Clock Making with recycled materials.
This was a tricky LLD Challenge Activity on Recycling, involving some of our Year 7 and Year 8 students, who upcycled unusable CDs into working vintage looking clocks.
They used CDs, clock mechanism parts, the manufacturer's instruction sheet and their own creativity to assemble these clocks and made them look interesting and unique.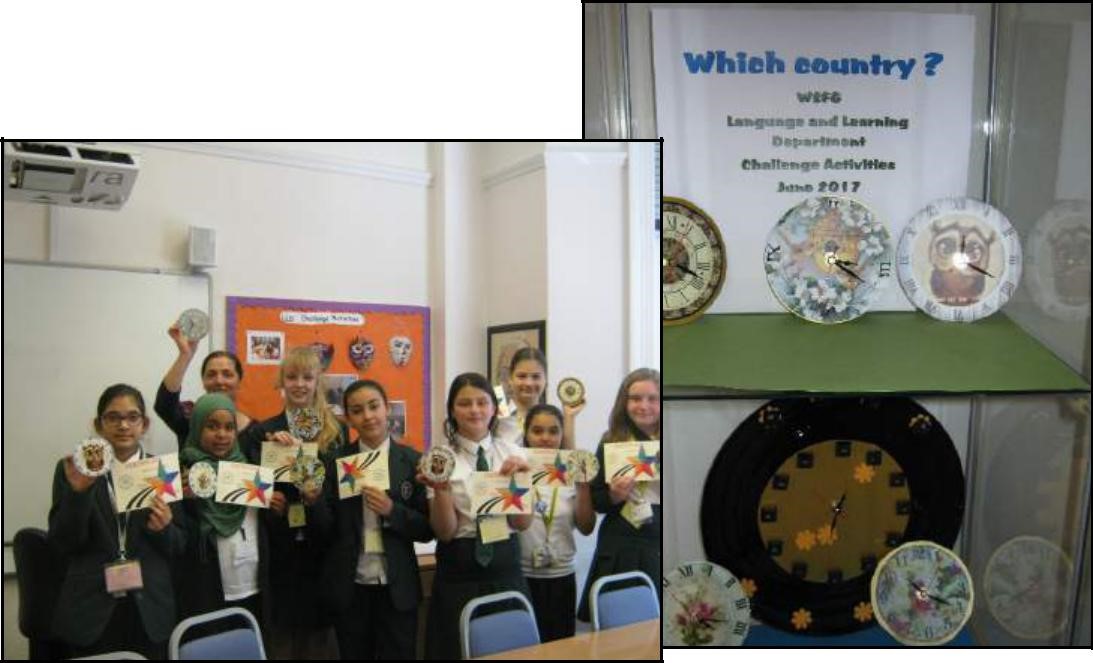 They found it challenging and struggled a little bit, especially with the instructions, but with perseverence, resilience and collaboration they succeeded. The clocks are displayed in the main school entrance and everyone is invited to guess the time zone they belong to.
Mrs Gerdellja, Mrs Keserauskaite
LLD Challenge Reps