​Year 8 Modern Foreign Languages Festival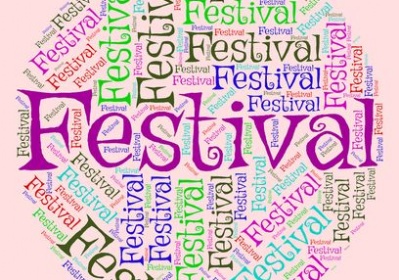 Year 8 Language classes demonstrate their talent!
A huge thank you to all the MFL teachers for their hard work in the run up to our annual festival. As ever, it was a fantastic multicultural event with performances from all Year 8 Language groups. Many thanks also to Ms. Clarke for recording the event.
Thank you very much to the judges; Ms Davies, Ms Hallas and Ms Dominique for giving up their time on the day even though they struggled to come to an agreement regarding the winner.
Many congratulations to Las Manzanas Rojas (Ms. Prieto's Spanish group) for their winning performance of DESPACITO!
Thanks again to all involved and well done to all the participants! Another great display of WSFG MFL talent.
Ms. Prieto
Head of MFL
Here are some photos of the winning performance.