Year 7 GREEN Trip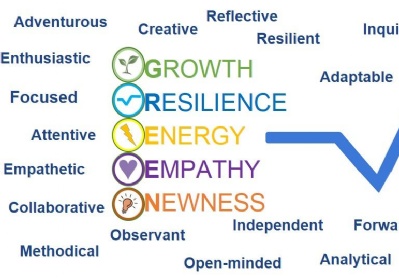 A Feel Good Afternoon!
On Wednesday 22nd June, Thursday 23rd June and Friday 24th June we took Year 7 to the Feel Good Centre to enjoy an afternoon in the Play Park.
Our students reflected on the experience:
"I enjoyed going on the trip as it was so fun. And our class came together and played together"

"I enjoyed being free after all our end of year exams and having a fun time playing with my class mates, especially pushing them in the foam pits!"

"I really enjoyed my time at the soft play area and the obstacle course tower as it was my first time going there. I overcame my fear of heights on the slide!"
As you can see from the pictures our students took full advantage of what the Play Park had to offer and were busy climbing, sliding, jumping, running and hiding all afternoon.