Her Majesty the Queen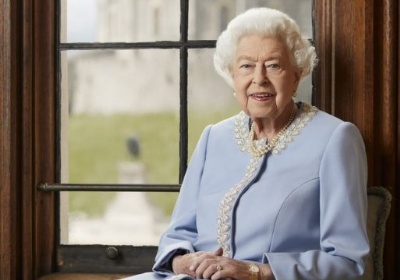 It is with sadness that Buckingham Palace announced yesterday the death of Her Majesty the Queen.
We have now entered a period of national mourning that will continue until the end of the State Funeral. Guidance for schools and other public institutions will be issued by the Cabinet Office and we will update parents and students once we have received this information. Schools are asked to remain open.
The school has made provision for students who are upset to support them with managing death and loss.
As a female leader, the Queen was a role model to us all in her dedication to public service, her sense of duty and her respect and compassion for others. She has been a stabilising influence in uncertain times. We mourn her passing.