Applying for Medicine Conference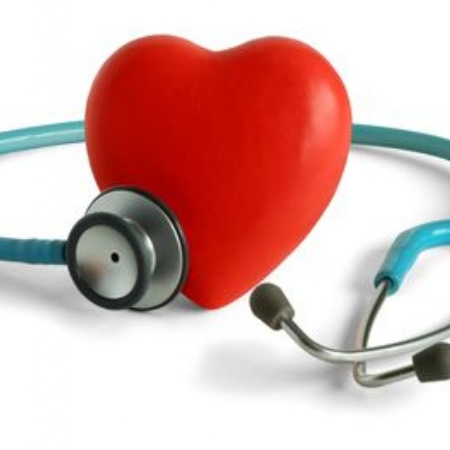 YEAR 10 STUDENTS ATTEND CONFERENCE
Just before the Easter break, eight students from Year 10 were given the opportunity to spend the morning at an 'Applying for Medicine' Conference. Staff and medical students had travelled down from the University of Leicester to deliver it, and students attended from schools and colleges across the borough.
The conference was hosted by Sir George Monoux College.
Our participants found the sessions very informative and enlightening. It included a Medical Ethics session, A Day in the Life of a Medical Student, a question and answer session, as well as some very useful top tips on applying to study medicine. Here are a few:
· Only apply if it is your passion to become a doctor (rather than someone else's) or you may regret it later.
· Work experience and voluntary work are essential. Volunteering in care homes was recommended. Work Experience in fast food restaurants was too. It shows you can talk to people and work under pressure!
· GCSE grades count. Also, 2 Science qualifications are usually required at A Level, but your third A Level can be in a contrasting subject. You need to check the various university websites.
· There are over 2000 applicants to study Medicine at Leicester alone, for only 240 places. All of these applicants are predicted 3 As at A level. You will also need to sit a UKCAT or BMAT before applying. This is a Clinical Aptitude Test, for which points are awarded. Practice tests can be found here: practice.ukcat.ac.uk At Leicester, they rarely read personal statements, as it is felt to be a very unreliable and unfair recruitment tool.
· An interview for studying medicine will probably be a MMI (Multi Mini Interview) This involves up to ten different stations, with different activities at each. There are lots of examples of these on YouTube.
Most of the attendees at the conference were in Year 11 or above, but our students said that they really valued the opportunity to find out in Year 10 what they need to do to enhance their chances of studying medicine in the future.
Ms Robinson