Calling all budding WSFG entrepreneurs!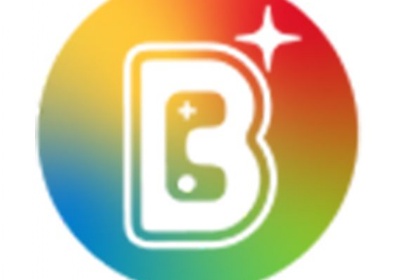 'Enterprise and Innovation Accelerator' programme
Calling all budding WSFG entrepreneurs!
Do you dream of running your own business one day?
Are you someone who has great ideas about how to improve people's lives but don't know how to make them happen?
Are you good at influencing people?
Would you like to work with a group of friends to win £500 prize money?
If the answer to any of these questions is 'yes' then please read on to find out how we can help you to realise your ideas by learning the necessary skills and knowledge through our new 'Enterprise and Innovation Accelerator' programme.
We are lucky to be able to offer a 'once in a lifetime' opportunity for students at WSFG to take part in an 'Enterprise and Innovation Accelerator' programme, sponsored by Reedah El-Saie, who is the female founder of multi-award winning EdTech Gaming studio, Brainspark Games. Reedah is a former student who feels passionately about encouraging more women and girls into innovation and tech and has designed this programme around helping them to secure grant funding.
What will the programme consist of?
Students will apply for the programme and will then commit to a series of workshops which will prepare them for developing an idea and bringing it to market. Students who complete the course will pitch their ideas to both local judges and to a panel of business experts in central London, similar to a 'Dragon's Den' experience. The workshops include in-person and remote workshops on the following topics, including a commitment out of school hours:
Ideation & lean model canvas
Market research & user-led design thinking
Financial forecasting & budgeting
Team & project management
PR, marketing & social media
Securing funding & grant writing
Pitch preparation & future growth
Demo day pitching to a panel of expert judges!
How do I find out more?
Reedah will be running an introductory workshop on Thursday, 8th June at lunchtime in the Norris Hall at 12.40. Come along if you would like to find out more. She will explain how the course will work and what a good application looks like.
The deadline for applications is Friday, 23rd June.

What is Brainspark Games?
Brainspark Games is building an eduverse of free, culturally inclusive, 3D open world immersive educational mobile games, using Augmented Reality, Artificial Intelligence and adaptive learning, aligned with the UK national curriculum, for 7yr-13yrs.
https://www.brainsparkgames.com/