RAAC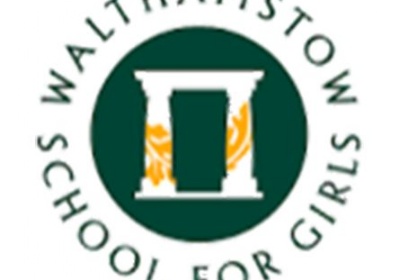 RAAC
You may have seen on social media that in parliament Stella Creasy MP mentioned WSFG in relation to RAAC. Her speech criticised the DfE for not having accurate information about the RAAC situation in schools. She went on to explain that despite RAAC being removed from WSFG in 2020, and the council repeatedly advising the DfE of this, we are still named on one of their lists.
I wanted to write to reassure you that as a result of the Council's survey, any RAAC was removed in 2020 and works were undertaken to ensure that the building was safe.
Waltham Forest Council has been proactive in surveying the schools it holds responsibility for and paying for the necessary works, including at WSFG. Due to national incidents in regard to RAAC failure in 2018, the Council commissioned a programme of surveys for the schools within their estate. This highlighted that RAAC was present in the upper floor of the humanities block in Walthamstow School for Girls and was in poor condition. Some parents will remember that during the works we had temporary classrooms for our year 8 students whilst a contractor undertook the roof replacement. All RAAC was removed and works were completed by December, 2020.
Any reports you might hear to the contrary are based on out-of-date information and should therefore be ignored.
Walthamstow School for Girls