There's something about Hewett Hall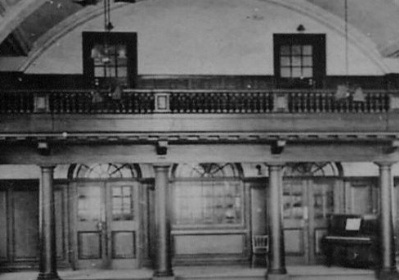 A brief history of Hewett Hall
Why is it called Hewett Hall?
In 2012 the school was re-furbished and the hall was named Hewett Hall after our first Head teacher.
Walthamstow County High School for Girls, was opened in 1890 and Miss Hewett was appointed as the first Head teacher, at the age of 26. ​
She went to Cambridge University and in 1885 became one of the first Newnham Wranglers. A 'Wrangler' is a student who gains a 1st class honour degree in mathematics. ​It was said that she had a firm belief in ​the goodness of human nature.​ At 71 she travelled round the world and many of her experiences were published in the Iris school magazine. She died on 8th November 1937, at the age of 73.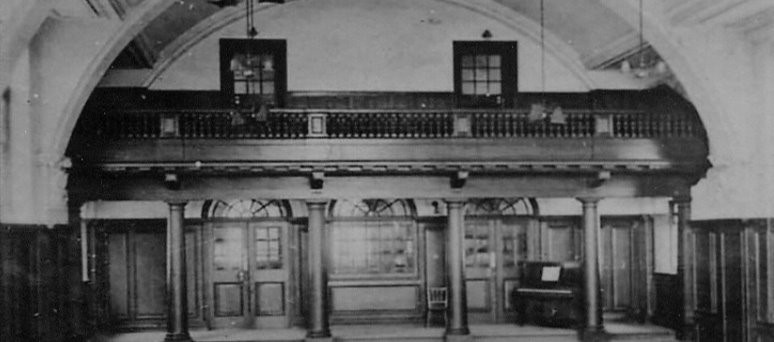 Above: Picture taken before the school motto was added to the balcony c1914.​
Miss Hewett donated the Honours Boards for the hall and in 1964, Dorothy Thomerson, former pupil and the Head teacher's Secretary, suggested that the motto should be placed in the hall.​ Dorothy left the school in 1964, having supported three Head teachers. Her connection to the school had spanned a period of over 50 years.​ On retiring, her parting gift to the school was the inscription of our school motto ​
"Neglect Not The Gift That Is In Thee" ​
on the Hewett Hall balcony.​
​What is the story behind the names inscribed on the panels of the hall?​
Margaret Richardson taught at the school from 1897 to 1917. On retiring, she set up a fund to support students going to university. Former students could also contribute money towards this fund.​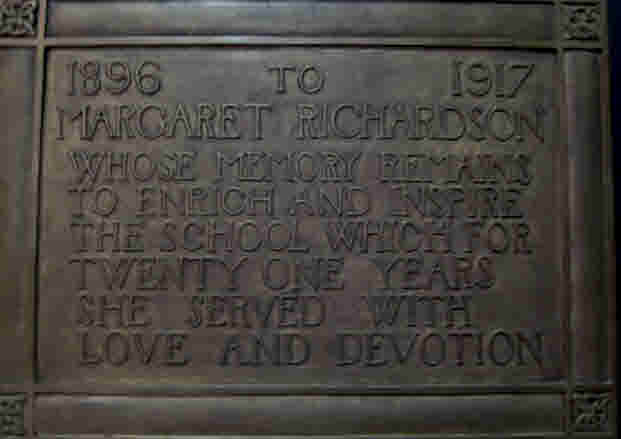 Student names are displayed on the panels, including the Bubbers sisters. In 1925 Dorothy Bubbers won a County Intermediate Scholarship, which entitled her to free tuition and a maintenance grant of £20 for two years. ​
Maude Bubbers attended Maynard Road Junior School before coming to our school. She went to Southampton University, where she gained a B.Sc. General and Teacher Training qualification. In June 1940 local pupils were evacuated to Wales ​and Maude was one of the volunteer teachers accompanying the evacuees. Maude retired from teaching in 1964 and was still involved in supporting our school. ​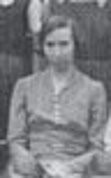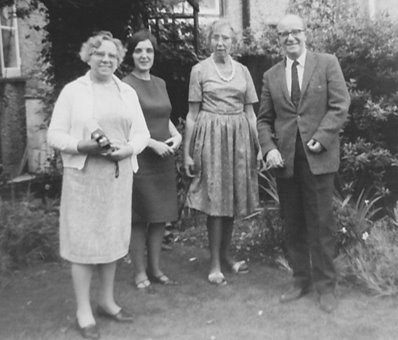 Mr Higham was present when the school was formed ​at a meeting on 12th October 1889. ​He was a school governor and supported the school until his death on Armistice Day on 11th November 1925.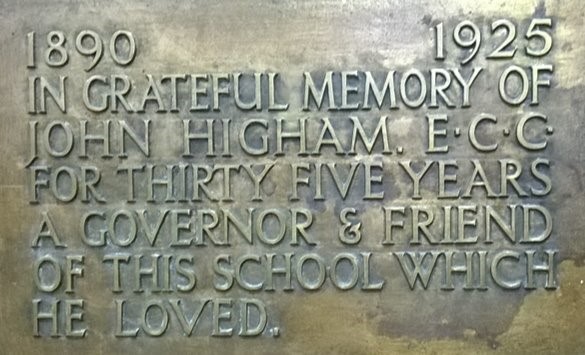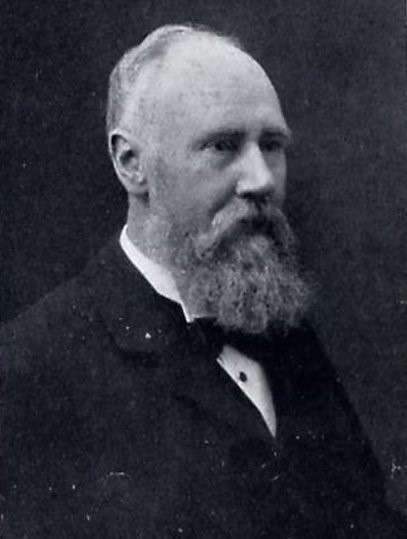 Other panels in the hall are for staff who have been working at the school for more than 20 years and students who have made outstanding progress​.