Parent Information Evenings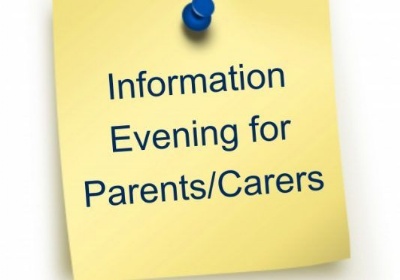 Years 7 to 11
This term we will be uploading a virtual Parent Information Evening for each year group. This has been designed in order to ensure good communication between home and school and to highlight key issues that we feel are essential for parents to understand in supporting their daughter at each stage of school life.
The sessions can be accessed through the relevant links below:
We hope you find this information useful.