Gardening Club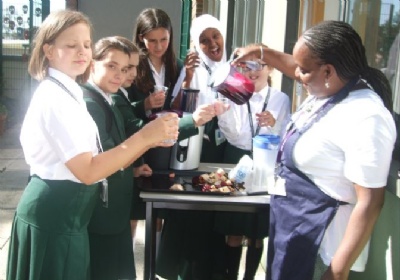 A bountiful harvest to end the growing season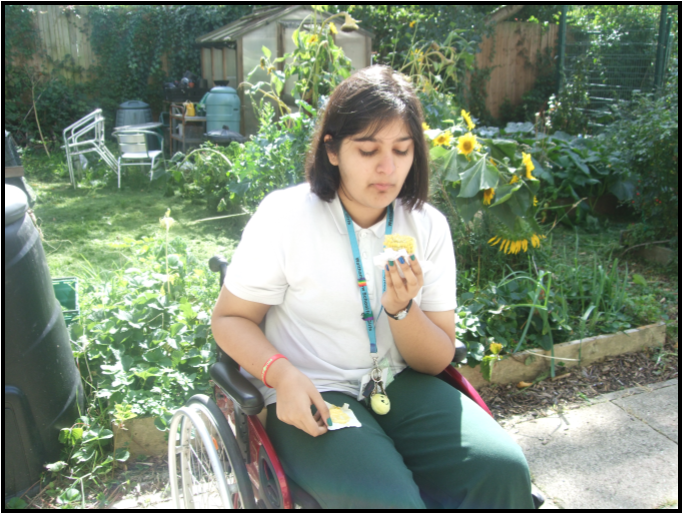 The Gardening Club have been making the most of our bountiful harvest.
We harvested sweetcorn fresh from the plot which went directly to the pot and was consumed by us al fresco style during lunch.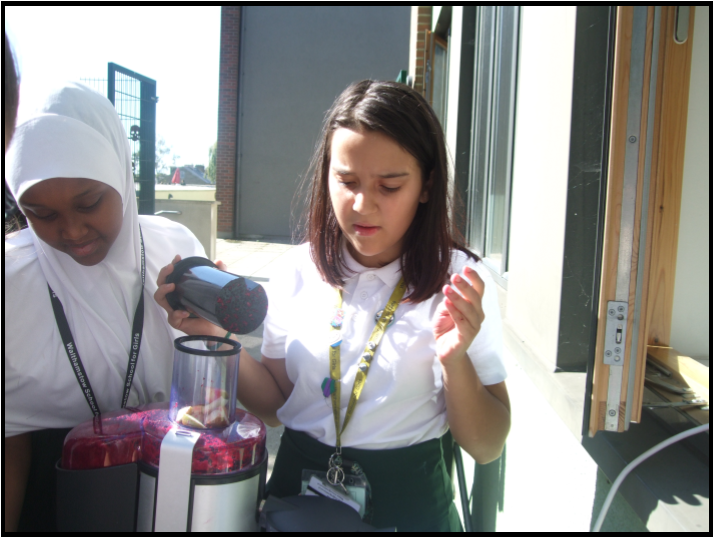 This week we harvested apples from a tree on our school site near the Muga. We added organically grown beetroots donated by a member of our staff and started our clearing and weeding session with some freshly pressed apple and beetroot juice.
A wonderful way to experience and enjoy food growing!
Mrs Dominique