Ski Trip 2018 - Years 8-11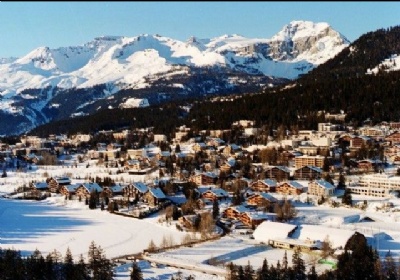 Places are now available for this year's school ski trip.
The trip will take place from the evening of Thursday 28th March until the morning of Friday 6th April 2018.
This is the first week of the Easter holidays.
We will be travelling by coach to Crans-Montana in Switzerland.
The trip will cost £850 this year.
If you are interested in sending your daughter on this trip, please ask her to collect more information and a booking form from Ms Famiglietti in room G68.
Completed booking forms and a £200 deposit cheque (made payable to Walthamstow School for Girls) should be given to the School Finance Office as soon as possible, as we only have 32 places for this very popular school trip.
Many thanks,
Ms Famiglietti
Student Progress Leader Year 7