Enterprise Challenge Day winners visit the Shard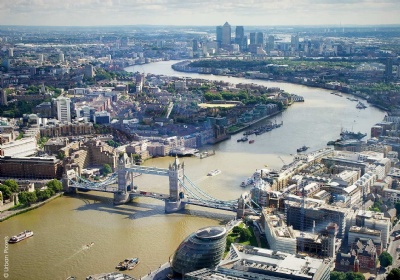 Joint trip with Willowfield Humanities College
I took the winning team of an Enterprise Challenge Day alongside students from Willowfield Humanities College to visit the Shard last Friday.
It was an amazing trip, the students were a credit to both schools and it was a pleasure to accompany them.
Here is what they had to say:
"The shard was amazing! The view and lighting were also great! It would be good to organise more trips with other schools to build our social skills" Ann 10G
"The view was breath-taking and a fantastic experience for a school student. It expanded our mind to the world around us and developed our GREEN skills" Karthika 10W
"The shard was amazing! The view was beautiful! It was great to organise a cross school trip too" Jessie 10S
"The trip was really good as it was really nice to go with another school and meet new people. The view was amazing and I would definitely recommend it! Thank you very much!" Laila 10S
Ms Desbenoit.
Year 10 SPL / Diversity Co-ordinator.