The Dignity Bag Appeal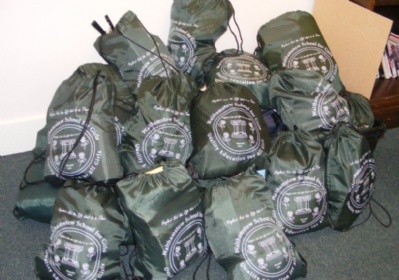 Update - and thanks
Just over two weeks ago we asked students, parents and carers to support this appeal, which was brought to our attention by Abbey in Year 11. The response has been awesome!
Our students have totally embraced the cause and we are now awash with green WSFG PE bags, full of sanitary and hygiene items, for girls and women, who do not have these basic items.
We cannot thank you all enough for your enthusiasm, encouragement and support in this.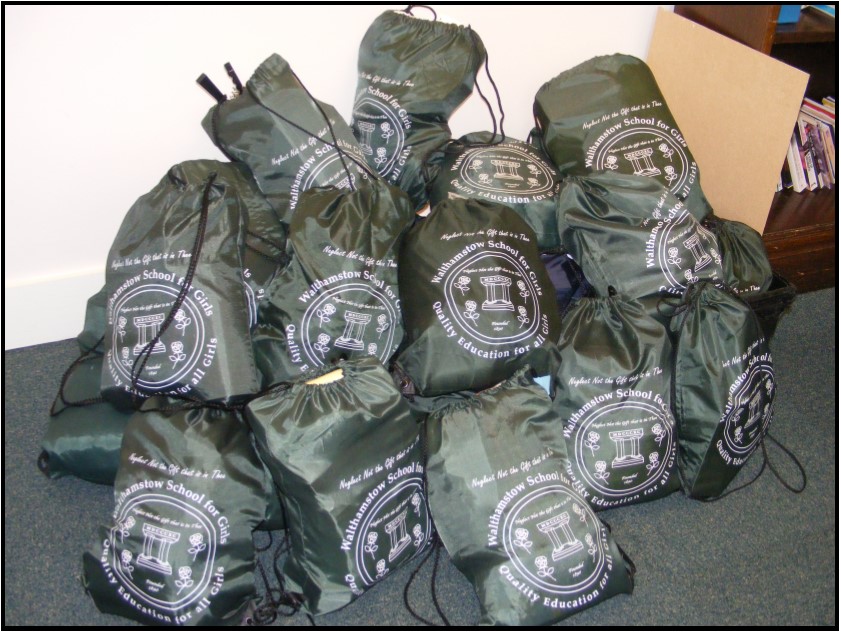 The bags and basket loads of additional items were collected on Thursday morning from school by the local organisation responsible for bringing this idea to our school. They are then driving all donations down to Brighton from where they will shipped across the world to refugees from Syria Iraq and the Middle East.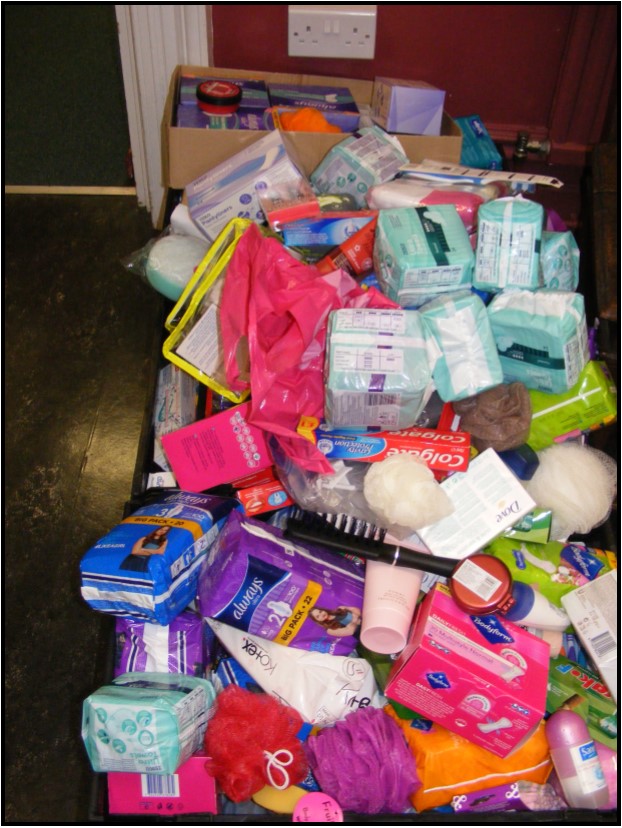 So sometime in November, we imagine our beautiful green PE bags being in the proud possession of girls similar in age to our students, on the other side of the world!
Thank you so much for your kindness.
Ms Famiglietti
Student Progress Leader, Year 7