Skills, careers, jobs and apprenticeships event at ExCel London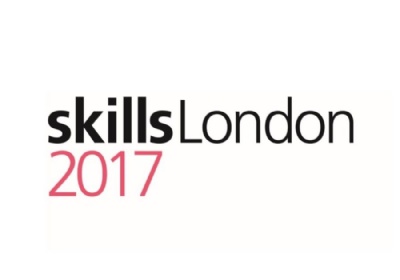 The UK's biggest jobs and careers event
Saturday 25th November 2017, 9.30am – 3.00pm, ExCel, London
Free Entry. Free Student Resources
London's favourite skills, careers, jobs and apprenticeships event is back for 2017!
Aimed at Year 11 students, this fantastic and inspirational event is highly interactive and offers the opportunity to network and develop key contacts with some of the best names in employment, education and training as well as allowing your students to participate in enrichment activities.
We have a fantastic range of exhibitors at the event covering a variety of key sectors and demonstrating a range of career routes such as Heathrow Airport, ITV, South Essex College and London Metropolitan University. We welcome the return of exciting features from previous years such as the Live Opportunities Board, Skills Showcase, Get Skilled stands and Industry Insight talks..
What are the benefits of getting involved?
As well as being FREE TO ATTEND, you will gain access to a range of resources to prepare you for the event. Visiting also offers you a chance to get up-to-date career-related information, make useful employer contacts and update your labour market information.