Music For Youth Primary Prom ​​​​​​​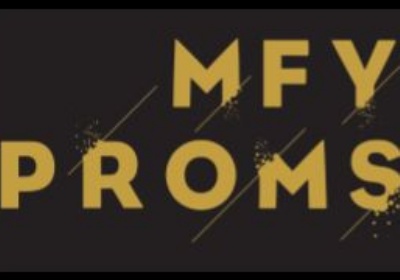 Year 11 Steel Band performs at the Royal Albert Hall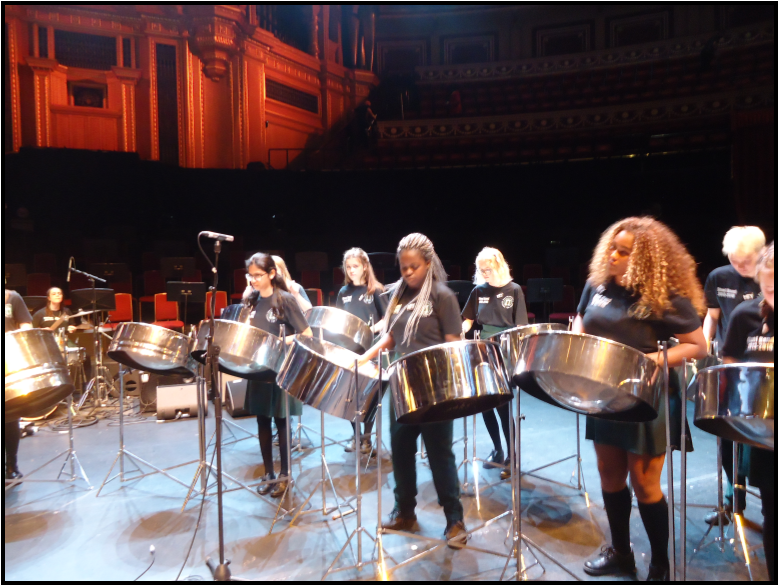 Last week our Year 11 Steel Band had the honour of performing at the Royal Albert Hall for the Music For Youth Primary Prom. They amazed two audiences of 5000 people with a variety of pieces from television and film. A highlight was their arrangement of Forcefield from The Crystal Maze.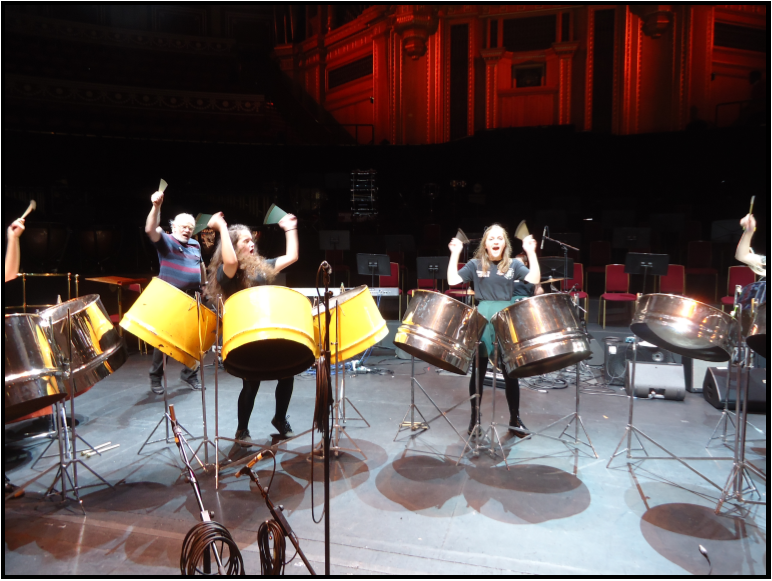 Our students were a picture of professionalism throughout the day and their collaborative attitude was a testament to their teacher Mr Murphy. They received extremely positive feedback from the organisers of the event and the audience.
Special thanks to Mr Jalil, Ms Careless-Pye and Mr Murphy for making this trip possible.
Ms Bradshaw
Head of Music