Black History Month Assembly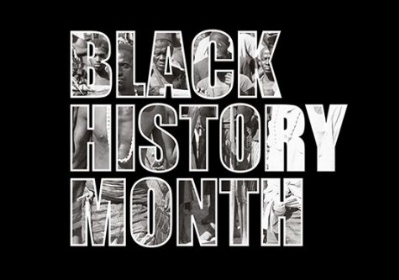 Watch it here!
To conclude our series of assemblies on Black History Month, I invited 4 wonderful year 11 students to talk about stereotypes and identity and to celebrate differences and diversity.
Renae and Angela presented a PowerPoint to celebrate mixed black heritage. Aliyah and Ella gave powerful speeches.
I am so proud of them! Here is the video of our assembly.
Ms Desbenoit
Diversity Co-ordinator