"Nothing Works Unless I Do"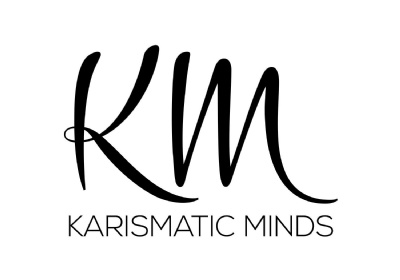 Karis Theophane delivers a special assembly to Year 10
"Nothing works unless I do"
My year group was treated to a very special assembly on Tuesday 31st of October given by Karis Theophane.
She runs a company called Karismatic Minds working directly with young girls to improve esteem & confidence whilst building resilience. Their work aims to give all girls "A Chance for Change". The girls got to meet Nakita Johnson who is a former pupil and who is now an internationally recognised Social Media influencer.
This was definitely great for the students' confidence boost and was fun whilst informative. There was also an opportunity for Q&A at the end.
Here are some of their reviews and what they learnt from the experience:
"Live your life to the fullest, love yourself and have a positive mindset!"

"Nothing works unless I do"

"Negativity and hate holds you back in life"

"Get out of my comfort zone, challenge yourself and work hard at what I want"

"You need to be determined if you want good change to happen so determination is crucial"

"Thank you so much for this opportunity, it was so useful to think of the changes I can make to achieve my goals and to be the best version of myself"
Ms Desbenoit
Student Progress Leader Year 10