Gender Sexuality Alliance Group launched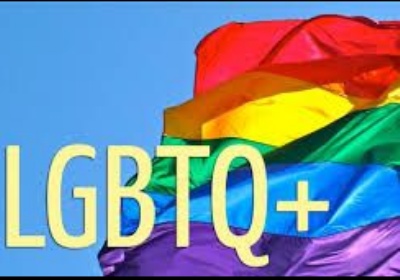 Inclusive safe space for students who are members of the LGBTQ+ community
The Gender Sexuality Alliance (GSA) is an inclusive safe space for members of the LGBTQ+ community run by students.
Our first meeting is open to all LGBTQ+ students and will be in G63, in the house, on Tuesday 7th November at lunch time.
Please feel free to bring your lunch with you.
Ms Desbenoit and Diversity Group