Make your own Christmas Decoration Competition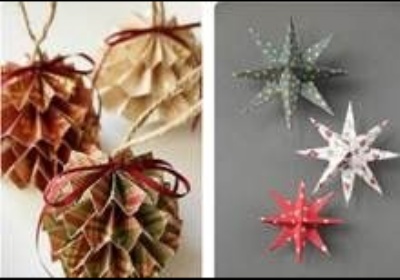 How creative can you be?
Open to all students - amazing prizes to be won!
Use your creativity skills to make some Christmas decorations and win a prize as well as decorate the school hall ready for the festive season.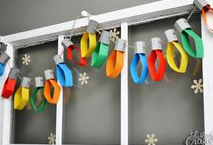 There will be prizes for the following categories:
Best 2D Snowflake
Best paper chains - you may want to put a twist on the traditional circle paper chains
Best hanging 3D decoration - such as paper baubles, stars, Christmas trees etc.
Bring your decorations to the House - G65 - as soon as possible.
Good luck!
Mrs K and Ms Hafiz