Finger Puppets & Friendship Bracelets on sale to support  "Project Peru"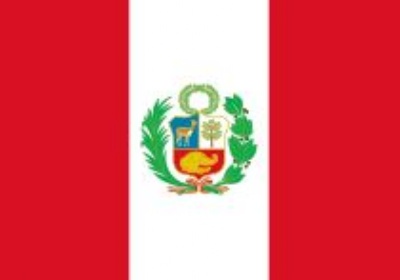 There's also a raffle for a Christmas Cake!
Looking for gifts for your friends or little brothers and sisters? Or perhaps a stocking filler?!
8G will be selling colourful, handmade friendship bracelets, finger puppets and Christmas cards every Thursday and Friday lunchtimes in the LRC. All crafts come from a women's co-operative in one of Peru's largest and poorest shanty towns.
All proceeds go to Project Peru, a small, totally voluntary UK based charity who support a refuge for children living in extreme poverty in the desert shanty towns of Lima. For more information on the charity visit http://www.projectperu.org.uk . They also sell Christmas cards, which can be found here ..
Ms Landon