Dominica Day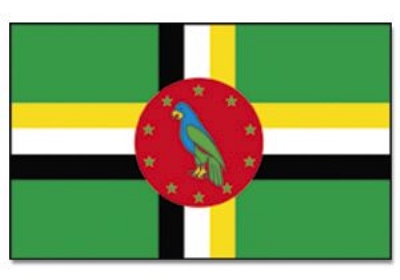 Successful Fundraising Event to support our partner school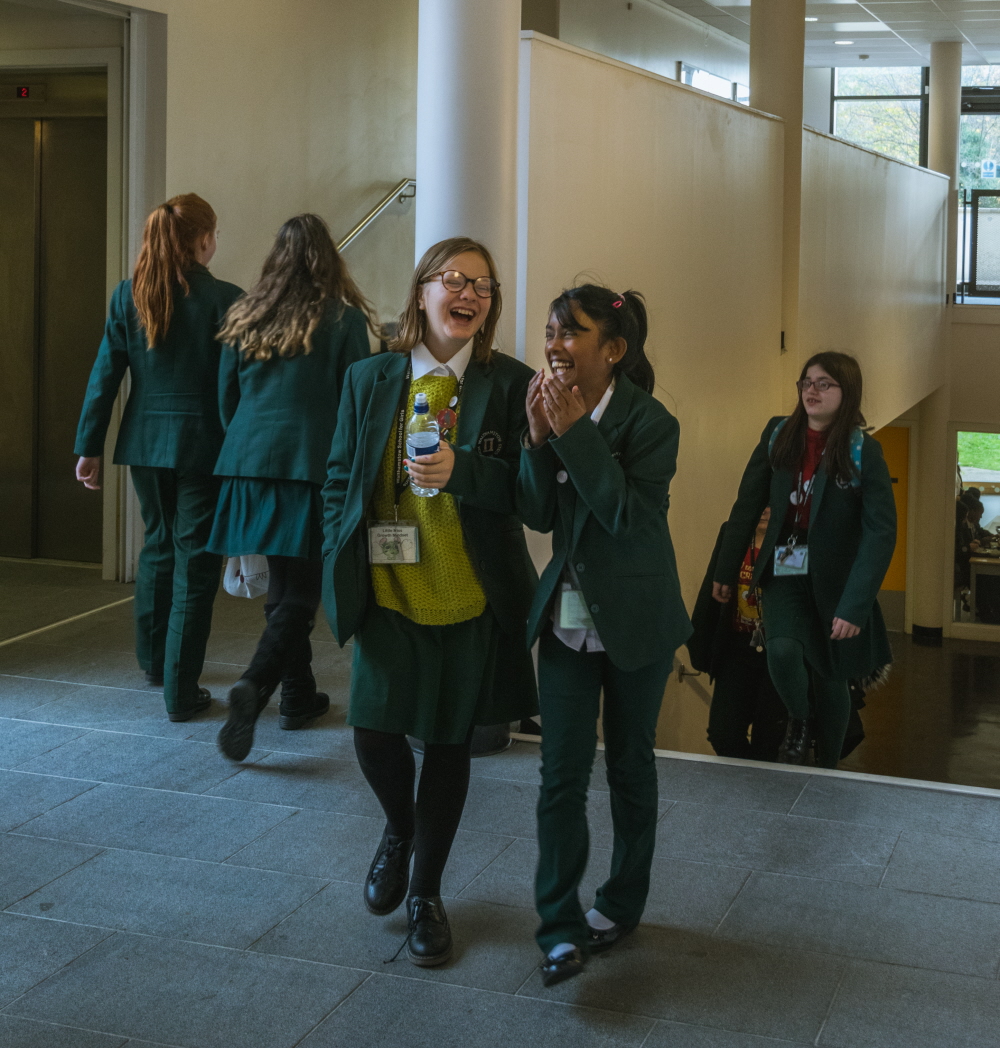 Thank you so much to everyone who supported our Dominica Fundraising event, raising money for our partner school, Goodwill Secondary, which was destroyed by Hurricane Maria.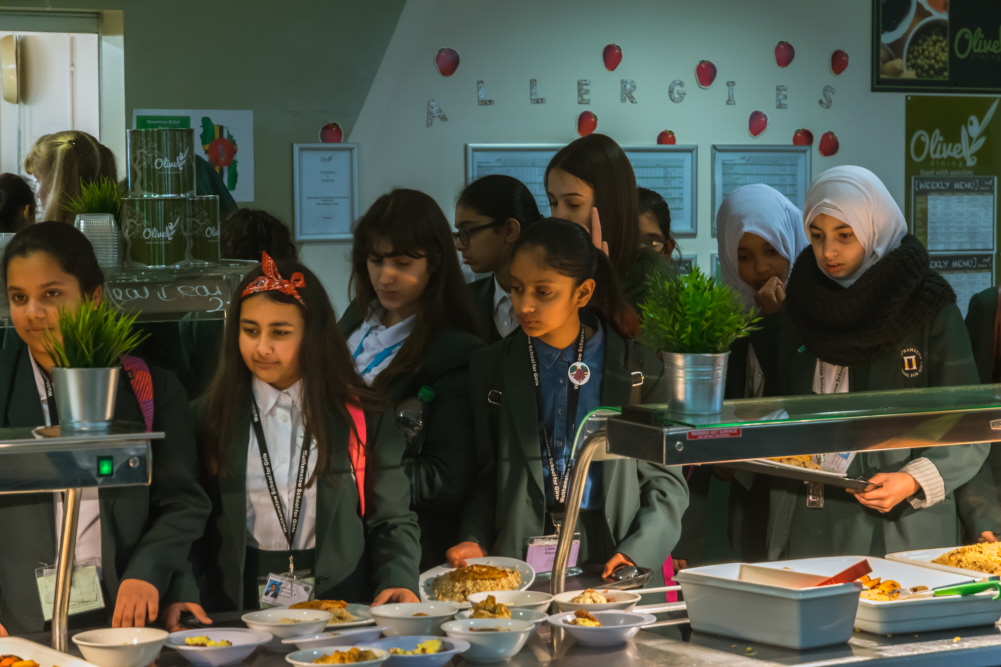 It was such an enjoyable day and it was great to see so many colours walking around the school from bright green lipstick to red shoes. Most students were wearing their Dominica badges with pride and the food by Olive Dining was delicious – and received a special compliment from Mrs Johnson from Goodwill Secondary School, Dominica who came to spend some time with us.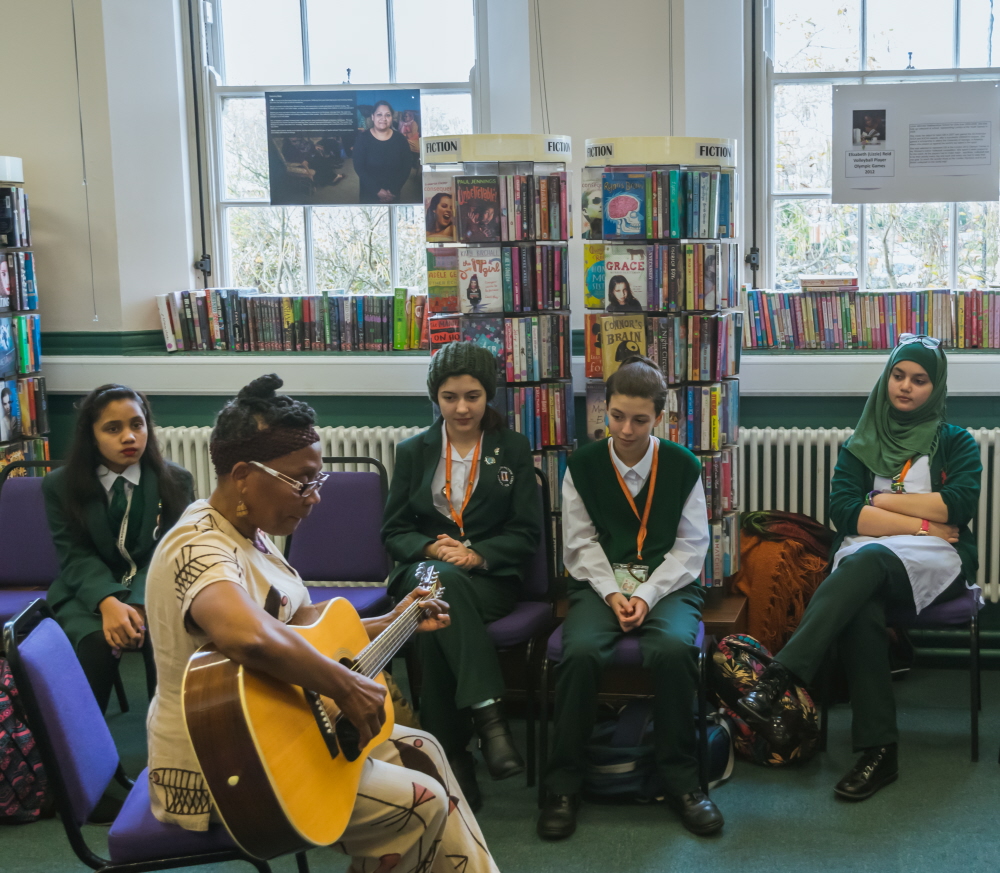 Congratulations to those of you who won a prize in the raffle and thank you to everyone who came to the LRC to participate in the poetry reading and storytelling with the writer and poet Jane Grell. I'm sure you'll agree that Jane was absolutely brilliant and created a fantastic atmosphere with her heartfelt and personal stories. I really hope we get to work more with Jane in the future.
A special thank you to the very proactive Year 9 students who organised and ran the assemblies and the events on the day. And thank you also to all of the Charity Reps who stepped up and chipped in!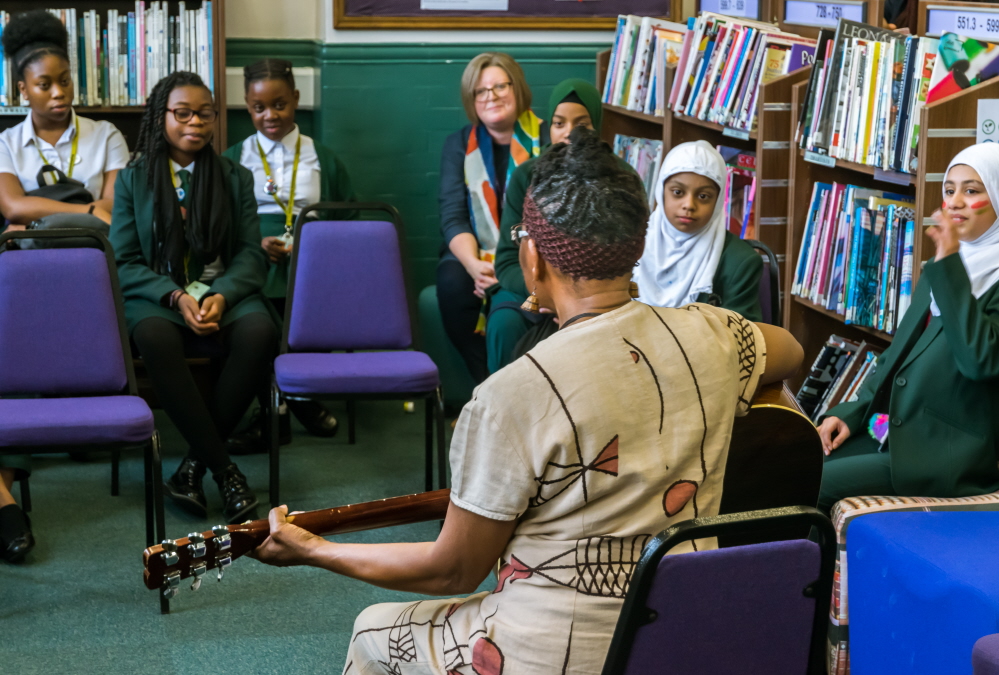 Congratulations WSFG! As a school, we have raised well over £700 for Dominica. I've been in touch with the Headteacher (Mr Charles) of our partner school Goodwill Secondary, and we are able to send the funds to them directly. He would really like to spend the money from us on updating their technology once the school is up and running, which will also help us to run more joint projects with them.
I'll keep you updated on their progress and will let you know of any future events.
Kind regards and thanks
Ms Philippou
Assistant Headteacher